Read more at Boing Boing
Read more at Boing Boing
Read more at Boing Boing
---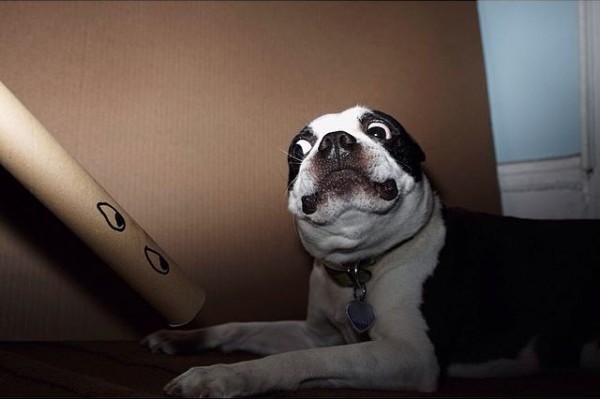 Under a new law in Turkey: Anybody who wants to have a pet at home will need to undergo training. They will also have to provide suitable accommodation for the welfare of the animal, as well as meeting its ethological needs and care for its health.
---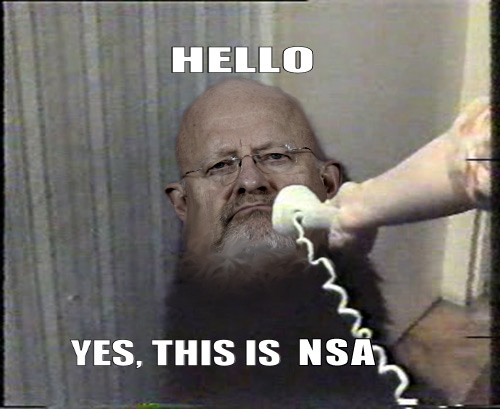 From an editorial by the New York Times editorial board: On Tuesday, the Supreme Court will consider whether law enforcement officers during an arrest may search the contents of a person's mobile phone without a warrant.
---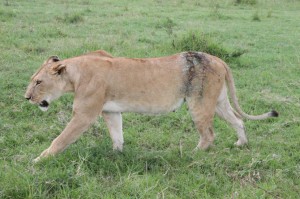 As bad as this lioness looks now, she is going to survive her fight with a buffalo. She wouldn't have, if it weren't for veterinarians from the Kenya Wildlife Service.