Read more at Boing Boing
Read more at Boing Boing
Read more at Boing Boing
---
The Colorado Symphony Orchestra will perform a series of concerts where attendees are encouraged to smoke weed. The bring-your-own-cannabis concerts, called "Classically Cannabis: The High Note Series," are a collaboration with pro-pot producers Edible Events.
---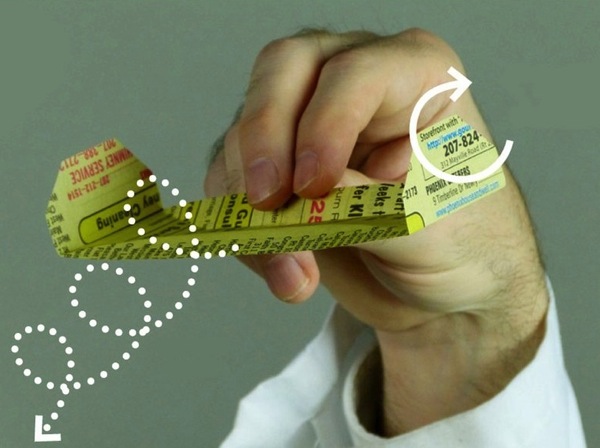 A walkalong glider is a type of model plane that's kept aloft, theoretically indefinitely, by someone walking along with it as it flies, generating rising air using a piece of cardboard, paddle, or even your body.
---
We're fascinated by the idea of superpowers; they're the stuff of myth and legend, not to mention fantasy, science fiction, and comic books. But they also exist in our world, too. Here, Gemsigns author Stephanie Saulter gives six examples.