Read more at Boing Boing
Read more at Boing Boing
Read more at Boing Boing
---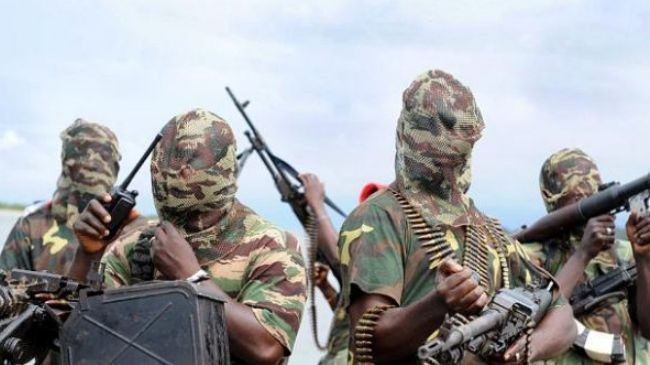 Maybe if the more than 200 Nigerian girls abducted from their school weeks ago were on a ferry in Korea, a jet liner in the Indian Ocean, or were white, the world would pay more attention. Xeni Jardin on why it took so long for America to notice an intractable tragedy unfolding abroad.
---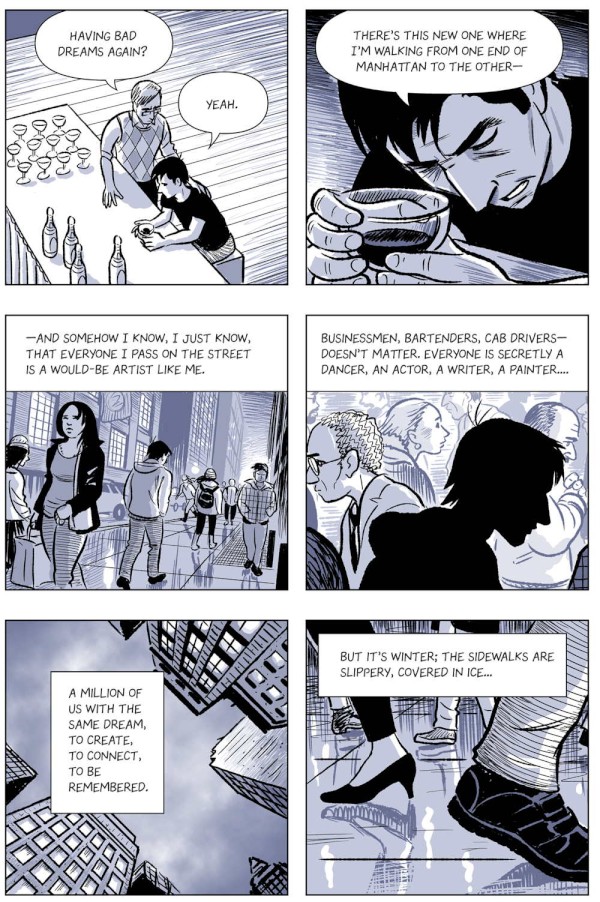 If you care about comics and/or literature, you have probably read Scott McCloud's Understanding Comics, a book of media theory on par with McLuhan's Understanding Media.
---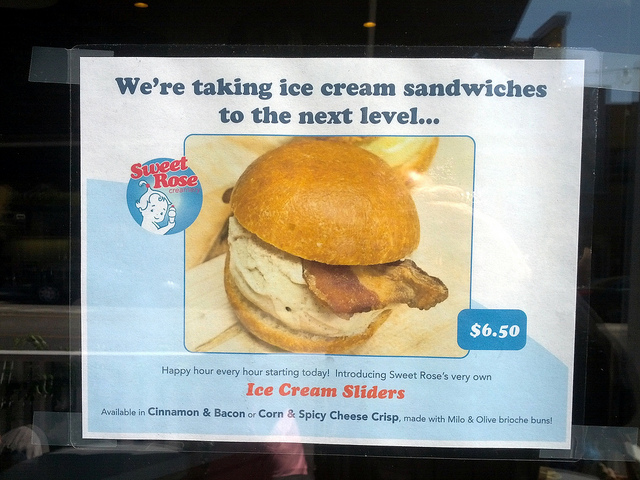 In an editorial for Nature, Stephen J. Simpson (academic director of University of Sydney's Charles Perkins Centre) and David Raubenheimer (Leonard P.