Read more at Boing Boing
Read more at Boing Boing
Read more at Boing Boing
---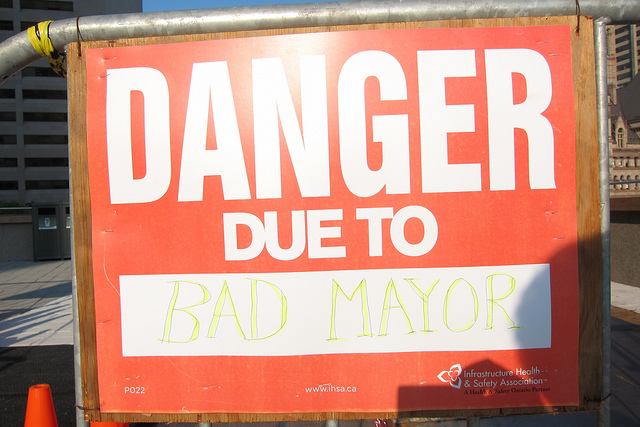 The recording of Toronto Mayor Rob Ford smoking crack (again) isn't the only recording to emerge of the mayor; he was also recorded making drunken, racist, homophobic, misogynist remarks at a bar where he was also abusive to the bartender and said rather revolting things about his wife.
---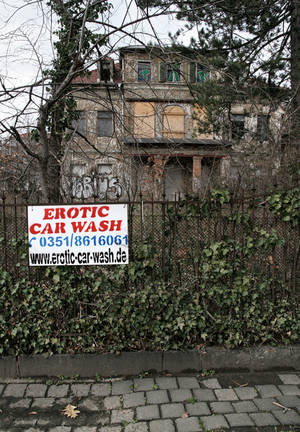 From the shrewd eye and camera of Regine Kelaita, an erotic car wash ad on a ruined mansion in Dresden (click through for full-size). (via Kadrey)
---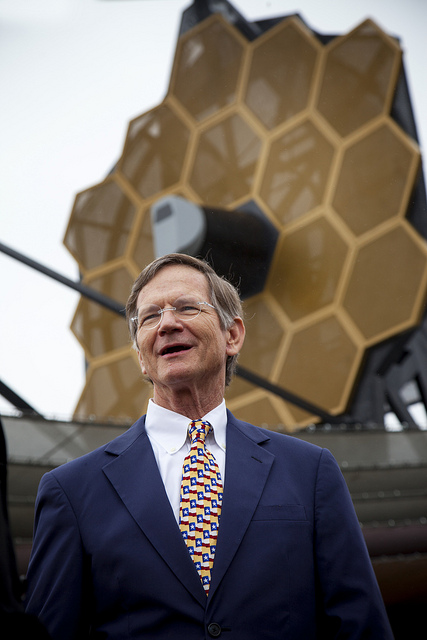 One year ago today SOPA's daddy is now in charge of government science funding, and he hates peer-review: The new chair of the House of Representatives science committee has drafted a bill that, in effect, would replace peer review at the National Science Foundation (NSF) with a set of funding criteria chosen by Congress.