Read more at Boing Boing
Read more at Boing Boing
Read more at Boing Boing
---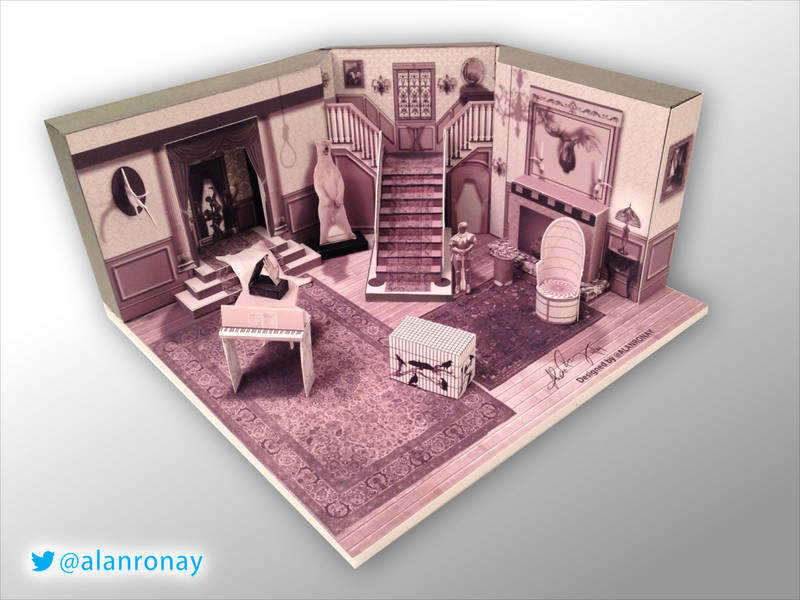 Etsy seller EverydayMiniatures makes beautiful miniature replicas of classic TV show sets out of paper, foam, printed paper and glue. The Addams Family house is my favorite, selling for $345.
---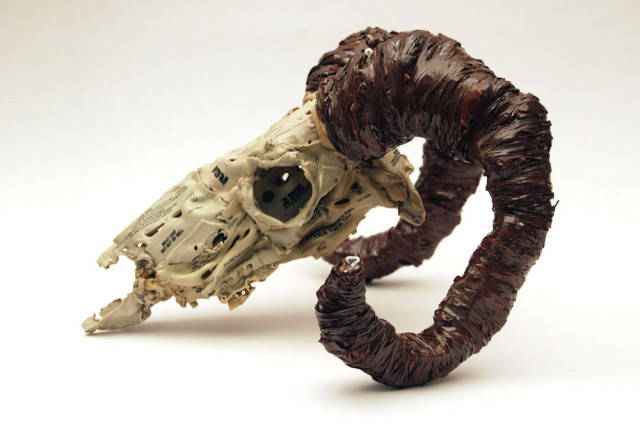 Here's gallery of skeletons and skulls made from melted-down cassette tapes by Brian Dettmer. Memento mori for a dead medium.
Brian Dettmer's Melted Casette Tape Skeletons and Skulls
(via Neatorama)
---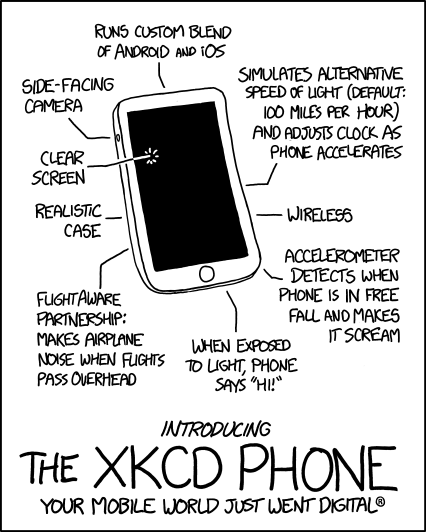 Randall Munroe's xkcd Phone has the greatest warning label of all time: "Presented in partnership with Qualcomm, Craigslist, Whirlpool, Hostess, LifeStyles, and the US Chamber of Commerce.