Read more at Boing Boing
Read more at Boing Boing
Read more at Boing Boing
---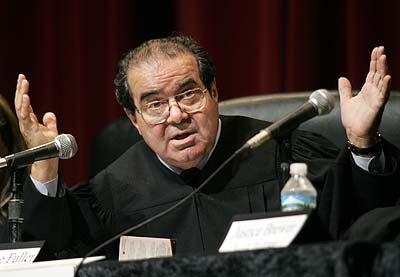 One year ago today Dan Kaminsky on BitCoin: Bitcoin's fundamental principle of fraud management is one of denial.
Five years ago today Scalia Scoffs at Calls for More Data Privacy Protection, Students Surprise Him With Dossier of His Own Data.: The class turned in a 15-page dossier that included not only Scalia's home address, home phone number and home value, his food and movie preferences, his wife's personal e-mail address and photos of his grandchildren.
Ten years ago today Collisions in T9: 46637: GONER, GOODS, GOOFS, HOMER, HOMES, HONER, HONES, HOODS, HOOFS, INNER
---

Gerard Way -- former frontman for My Chemical Romance and creator of Dark Horse's brilliant comic Umbrella Academy -- sent me this funny and somewhat uncomfortable comic about the sociopathy of jerks on Twitter.
---
In my latest Locus column, How to Talk to Your Children About Mass Surveillance, I tell the story of how I explained the Snowden leaks to my six-year-old, and the surprising interest and comprehension she showed during our talk and afterwards.