Read more at Boing Boing
Read more at Boing Boing
Read more at Boing Boing
---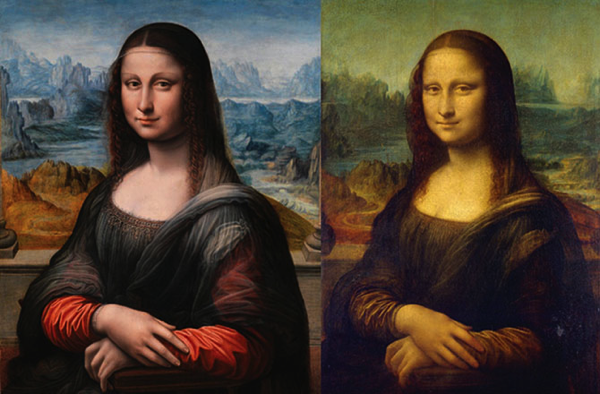 Was the Mona Lisa one of the earliest 3D artworks? Scientists studying the painting and a slightly different version possibly painted by Da Vinci or his students think the intent might have been to create a stereoscopic pair.
---
Fast-talking mathematician Vi Hart weighed in on the Net Neutrality debate with a great video explaining the telcoms' extortion plan with an excellent metaphor about postal delivery. (Thanks, Alan!)
---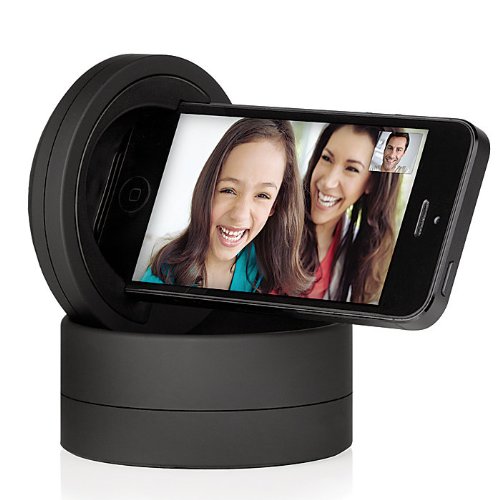 This Galileo robotic 360 deg panhead is a powerful tool that helps artists with iPhones create beautiful images. It's compact and pretty darn durable.