Nebula Awards in San Jose May 15-18
Read more at Boing Boing
Read more at Boing Boing
Read more at Boing Boing
---
Maggie Koerth-Baker reports on the strange science of an experimental result decades in the making.
---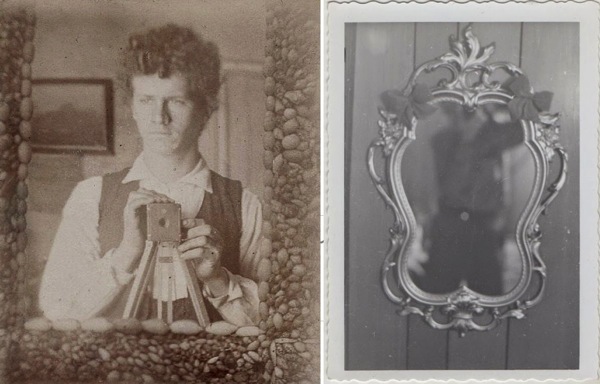 Over at House of Mirth, noted collectors of vernacular photographs share their favorite vintage selfies.
---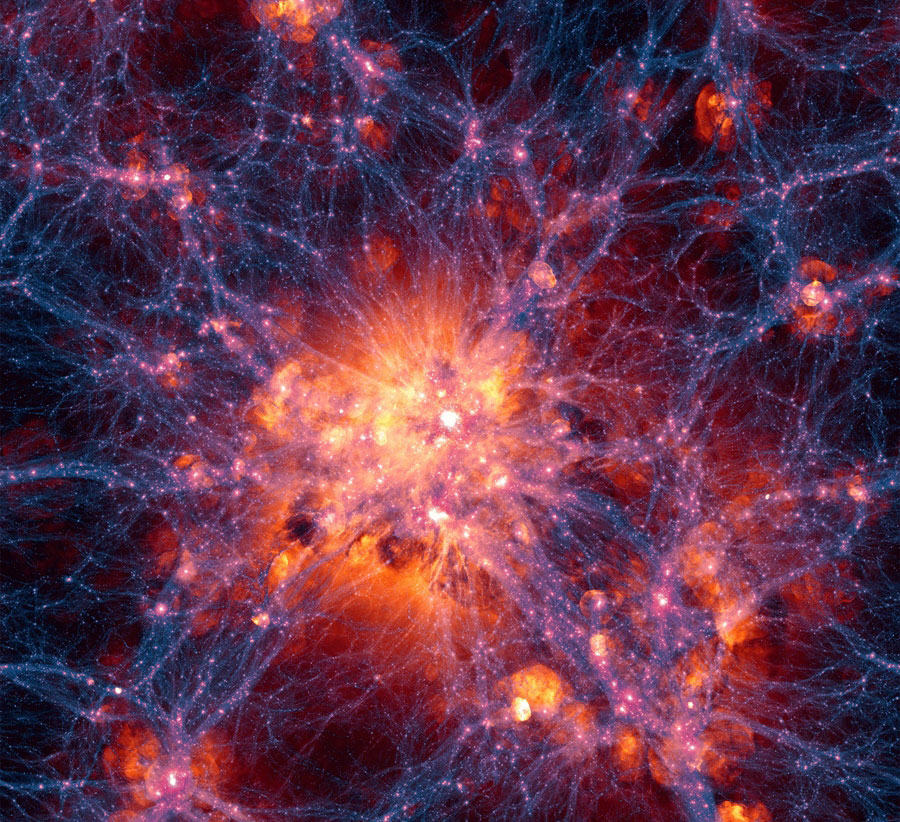 A new virtual depiction of the cosmos developed by scientists in the US, Germany and England shows detail never before achieved in a computer-generated simulation.