Shameless test post
Read more at Boing Boing
Read more at Boing Boing
Read more at Boing Boing
---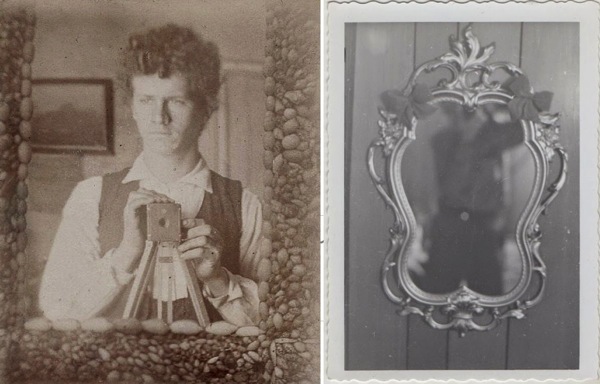 Over at House of Mirth, noted collectors of vernacular photographs share their favorite vintage selfies.
---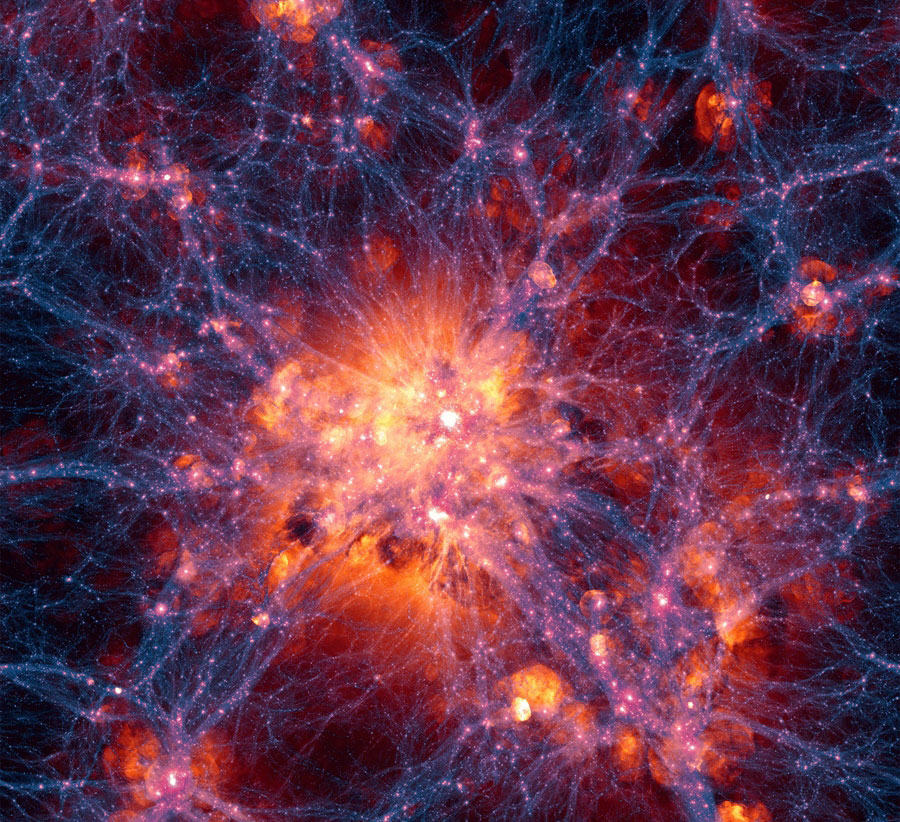 A new virtual depiction of the cosmos developed by scientists in the US, Germany and England shows detail never before achieved in a computer-generated simulation.
---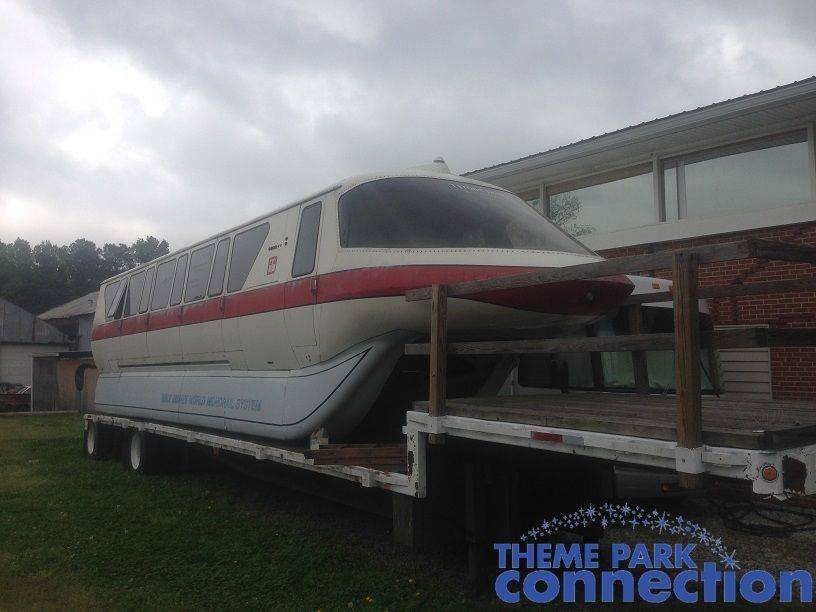 The Buy It Now price on this 1971 Mark IV red Walt Disney World monorail cab is a paltry $189K. So far, no takers. LOOK AT THAT CONTROL PANEL. The 1% is wasted on the 1%.