Read more at Boing Boing
Read more at Boing Boing
Read more at Boing Boing
---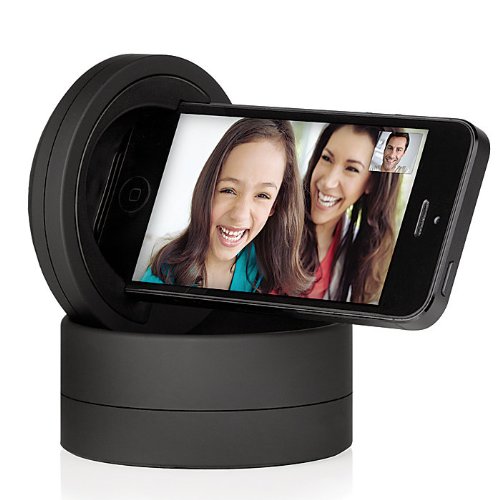 This Galileo robotic 360 deg panhead is a powerful tool that helps artists with iPhones create beautiful images. It's compact and pretty darn durable.
---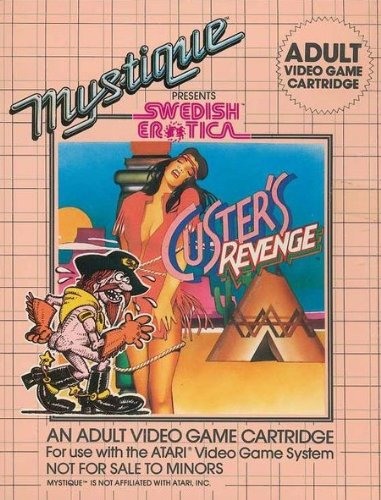 Jesse Walker of Reason presents highlights from the history of game-driven moral panics - from pinball to porn to poker.
---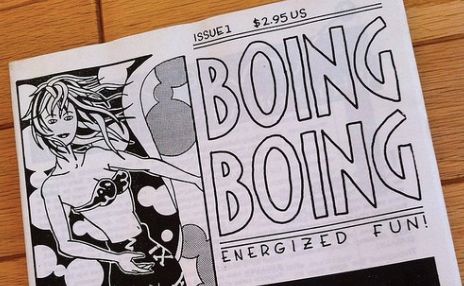 Just like Boing Boing, this year marks the 25th anniversary of the World Wide Web. To celebrate, I wrote an essay titled "World Wide Weird." It's part of the "The Webby 25 for 25," a series of pieces presented by The Webby Awards, The World Wide Web Consortium (W3C), and the World Wide Web Foundation.