Read more at Boing Boing
Read more at Boing Boing
Read more at Boing Boing
---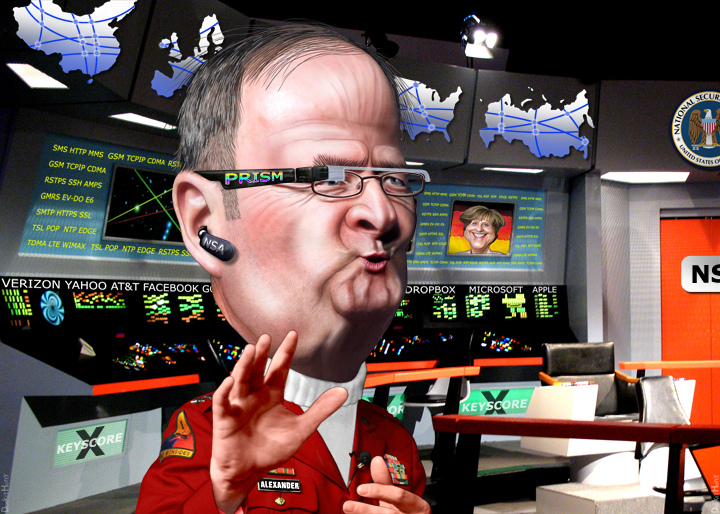 For me, the most under-reported, under-appreciated element of the Snowden leaks is the BULLRUN/EDGEHILL program, through which the NSA and GCHQ spend $250,000,000/year sabotaging information security.
---
Tattooing in slow motion by GueT.(via Wired)
---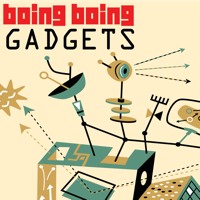 In our first episode, Jason and Mark talk about two of their favorite kitchen appliances: the Nomiku Sous Vide Immersion Circulator, and the George Foreman Grill. Plus, two cool iPhone add-ons.