Read more at Boing Boing
Read more at Boing Boing
Read more at Boing Boing
---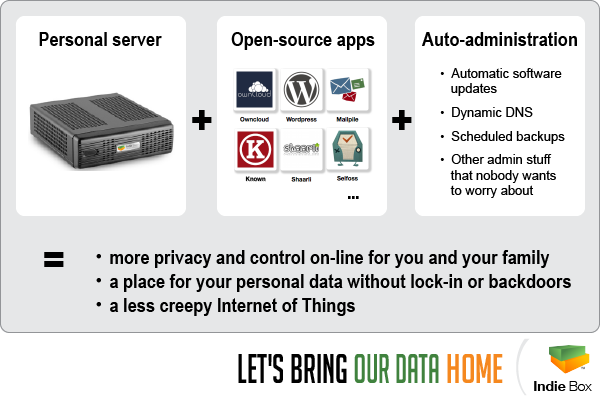 Johannes writes, "Indie Box One is a personal server appliance that allows us to 'bring our data home' from the big Internet companies, and run indie Web applications at home.
---
Peter Sunde, founder of Flattr and co-founder of The Pirate Bay, has launched his campaign for election to the European Parliament.
---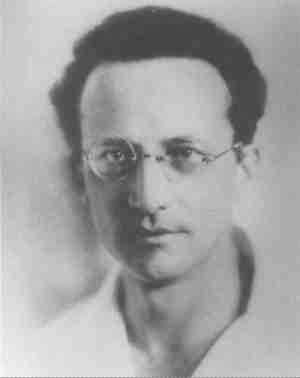 Nobel-winning physicist Erwin Schrödinger had a complicated relationship with mornings. At times, his sorrow over WWI kept him from getting out of bed; other times he was too hungover.