Read more at Boing Boing
Read more at Boing Boing
Read more at Boing Boing
---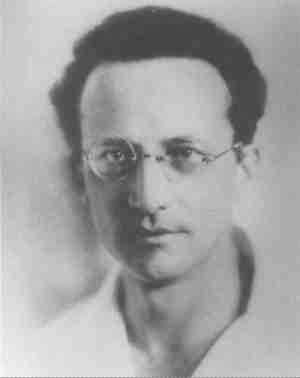 Nobel-winning physicist Erwin Schrödinger had a complicated relationship with mornings. At times, his sorrow over WWI kept him from getting out of bed; other times he was too hungover.
---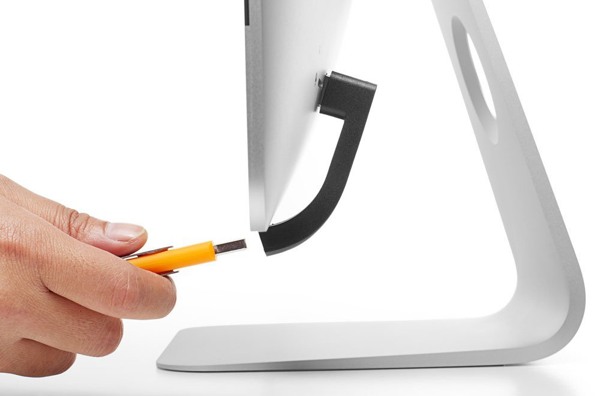 Great idea - I can't stand reaching around my iMac to plug something in.
---

Brought to you by Squarespace, the all-in-one platform that makes it fast and easy to create your own professional website or online portfolio. For a free trial and 10% off, go to squarespace.com and use offer code LESSDUMB.