Download 55 free online literature courses: from Kerouac to Tolkien
Read more at Boing Boing
Read more at Boing Boing
Read more at Boing Boing
---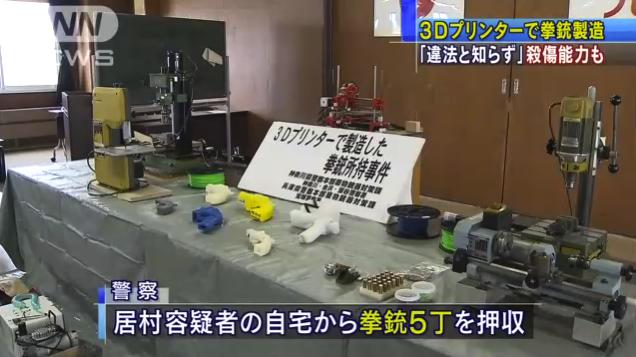 Japanese police arrested a 27 year old man called Yoshitomo Imura, alleging that he 3D printed several guns and posted videos to Youtube of himself firing it.
---
Are there living dinosaurs in Cameroon or the Republic of Congo? This group thinks so, and they are headed back later this year to keep looking for the Mokèlé-mbèmbé, the legendary "one who stops the flow of rivers." Watch the video to learn about their quest. (via Daily Grail)
---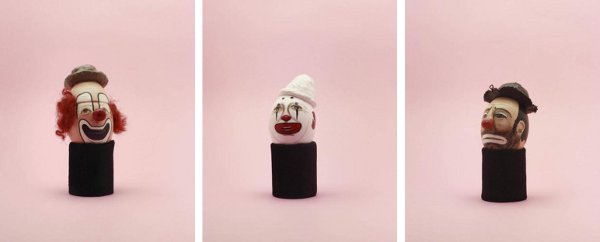 Our friends at Futility Closet (hosts of Boing Boing's wonderful Futility Closet podcast) have a short item about The Clown Egg Register. Apparently, a clown's face can't be copyrighted, but if you decorate an egg with the clown's face, you can copyright that, which stops unscrupulous clowns in their tracks.