Read more at Boing Boing
Read more at Boing Boing
Read more at Boing Boing
---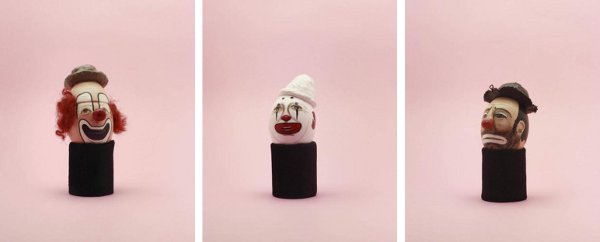 Our friends at Futility Closet (hosts of Boing Boing's wonderful Futility Closet podcast) have a short item about The Clown Egg Register. Apparently, a clown's face can't be copyrighted, but if you decorate an egg with the clown's face, you can copyright that, which stops unscrupulous clowns in their tracks.
---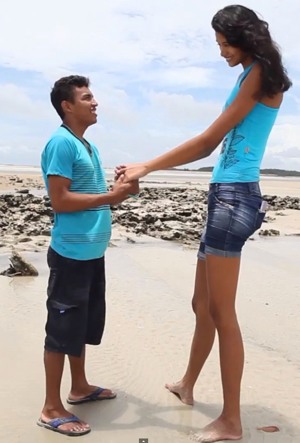 Eighteen-year-old Brazilian Elisany de Cruz Silva, 6'8", announced her engagement to her boyfriend of three years, Francinaldo da Silva, 5'4". My favorite part of the video is in the grocery store because it has a lot of fruits I've never seen before!
---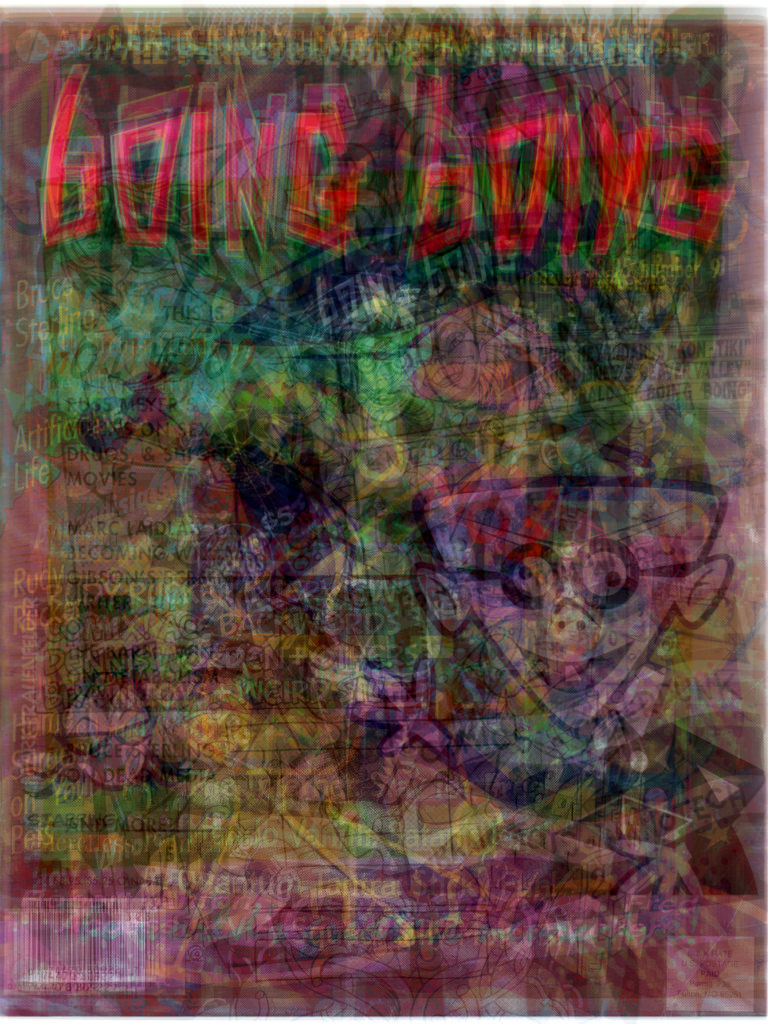 Pat writes, "I took the set of Boing Boing zine cover images on Fraunfelder's Flickr album and did a mean/median blend of all the covers at once in imagemagick.