Polio's return to Pakistan may be CIA's greatest fail ever
Read more at Boing Boing
Read more at Boing Boing
Read more at Boing Boing
---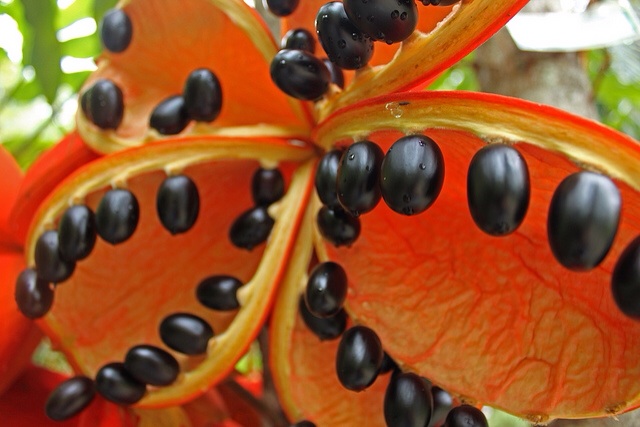 Some thoughtful internet person dumped a bunch of photos of exotic fruits on imgur. I suppose if you live in a tropical climate where there's a wide variety of such fruits, there's nothing weird about them.
---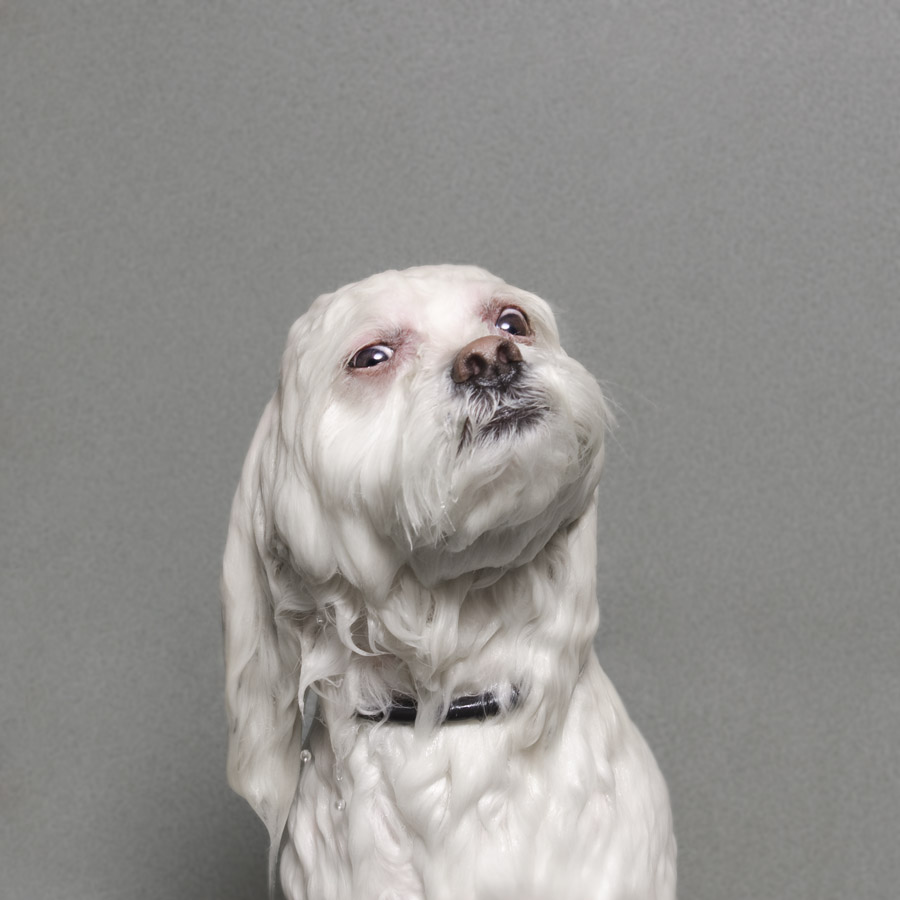 Sophie Gamand's "Wet Dog" is a series of portraits of dogs photographed during their least favorite activity: bath time. (2013)
---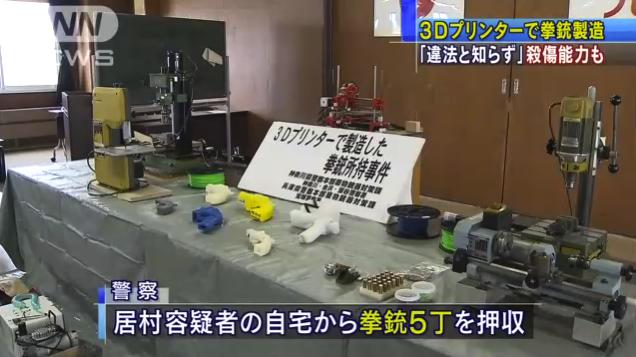 Japanese police arrested a 27 year old man called Yoshitomo Imura, alleging that he 3D printed several guns and posted videos to Youtube of himself firing it.