Lightning hits tree, sends branches flying over one block radius
Read more at Boing Boing
Read more at Boing Boing
Read more at Boing Boing
---
Caroline Seide recaps the latest episode of the BBC's clone drama; the season's fourth outing heads into unsettling territory.
---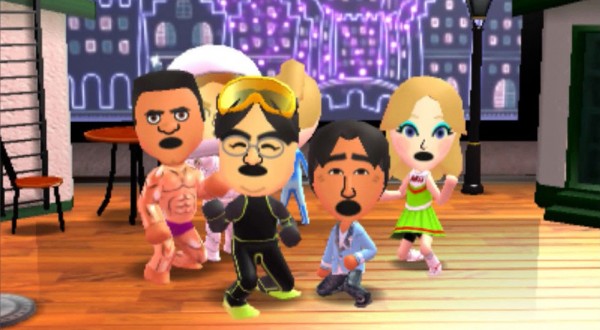 Nintendo's forthcoming Tomodachi Life game lets players engage in romantic activities and get married--but not with characters of the same sex.
---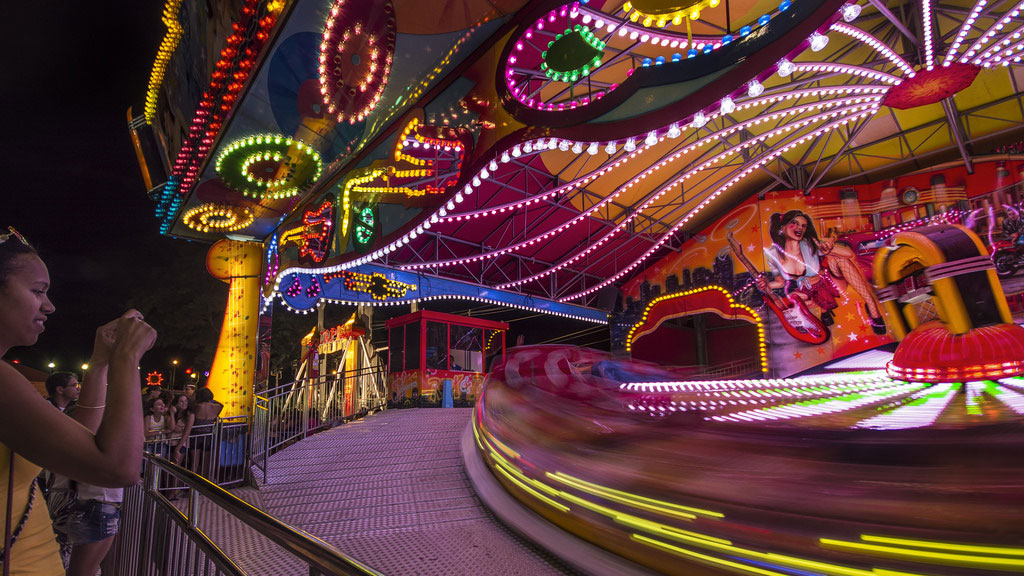 Boing Boing reader Marcello Horta shared this wonderful photograph in the Boing Boing Flickr pool.