Read more at Boing Boing
Read more at Boing Boing
Read more at Boing Boing
---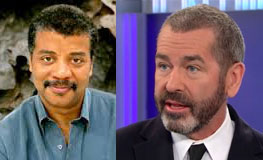 On Neil deGrasse Tyson's "Star Talk Radio" this week, space/aviation/science journalist Miles O'Brien talks about reporting on science (or the lack thereof these days). Listen. Neil's co-host: Comedian Chuck Nice.
---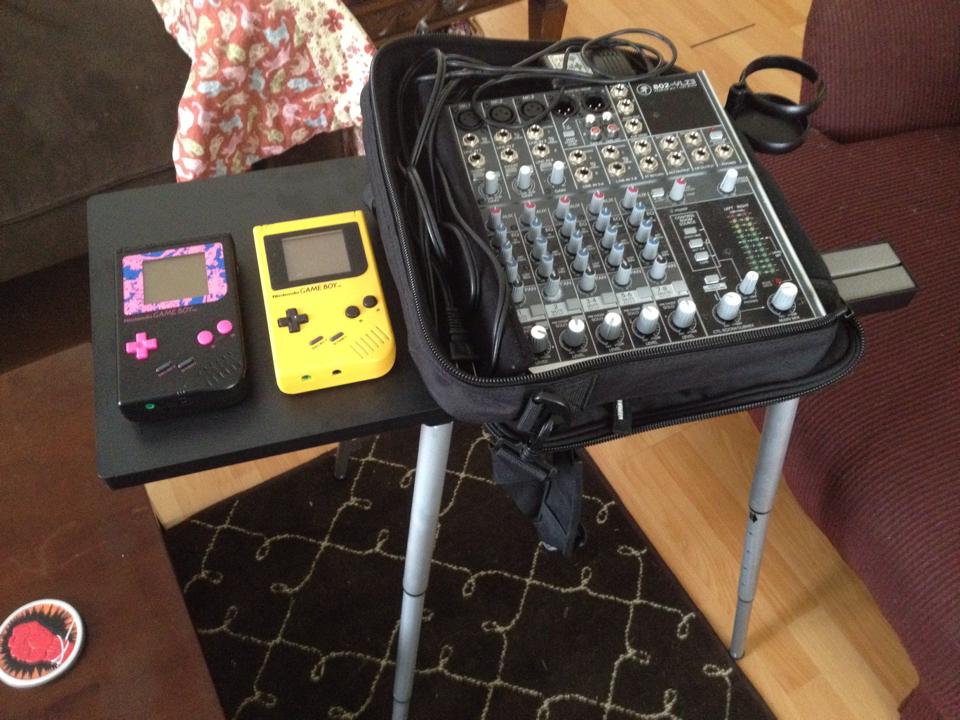 Chiptune musician Danimal Cannon carries this portable folding table on tour for his concert setup. Looks like it'd be perfect for road warriors of all types!
---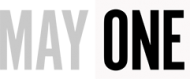 Brian sez, "At the beginning of the month, Boing Boing reported on Mayday PAC, the super PAC started by Lawrence Lessig which intended to raise $1M in 30 days via a kickstarter-like crowdfunding, to fight for fundamental reform in the way candidates for Congress and members of Congress raised money for their elections.