Read more at Boing Boing
Read more at Boing Boing
Read more at Boing Boing
---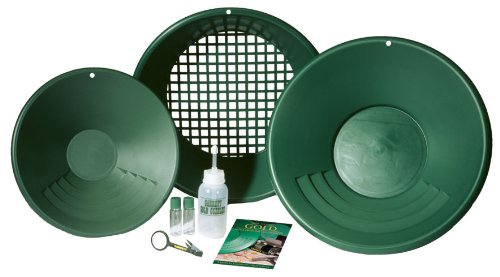 My 7 year old daughter and I are going prospecting for gold. This handy kit is enough for both of us to settle down by the side of a NorCal stream and try our hands at a '49ers dream.
---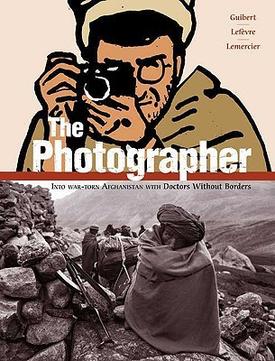 One year ago today Apple can decrypt iPhones for cops; Google can remotely "reset password" for Android devices: Apple apparently has the power to decrypt iPhone storage in response to law-enforcement requests, though they won't say how.
---
Theresa DeLucci reviews Ka No Mo, wherein our two favorite psychos' mutual obsession becomes too much for both of them.