Read more at Boing Boing
Read more at Boing Boing
Read more at Boing Boing
---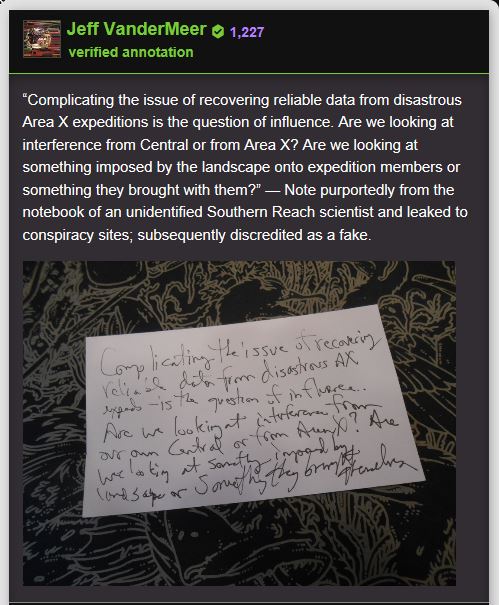 Jeff VanderMeer writes, "I'm kind of in love with PoetryGenius, which allows for this incredibly easy annotating of texts, which I chose to go all image-heavy on in annotating my most recent novels.
---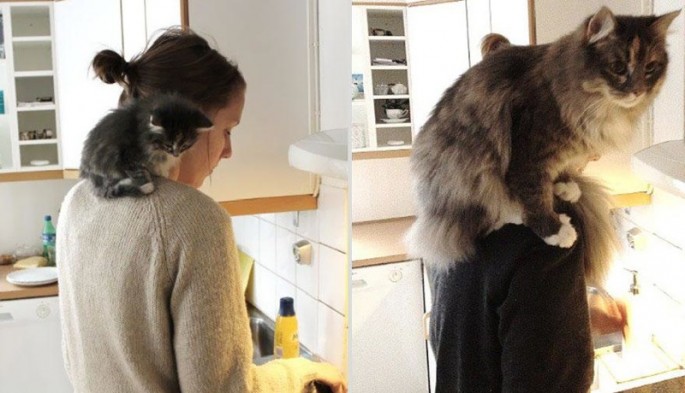 Jason's post about his Great Pyrenees pup Nemo growing up reminded me of this wonderful image gallery of side-by-side photos of pets as babies, next to photos of those same pets in the same position all grown up.
---

Anyone who's ever spent a weekend at the lake with a toddler knows that toddlers are terrible beach company, writes Matt Maranian. They never sit still, they never shut up, they're too small to carry an ice chest full of beer, and if you're the adult responsible for ensuring their safety, it's a pretty much a given that you'll never get a moment's peace.