Read more at Boing Boing
Read more at Boing Boing
Read more at Boing Boing
---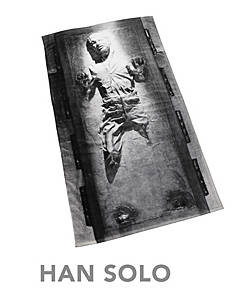 If you missed Thinkgeek's sold-out Han Solo in Carbonite rug, here's your chance: the Han Solo in Carbonite towel which is part of a Star Wars Towel set that also includes minimalist Vader/R2/Chewy options. But seriously, the Han Solo is the one to get. $25 each or $70 for the set.
---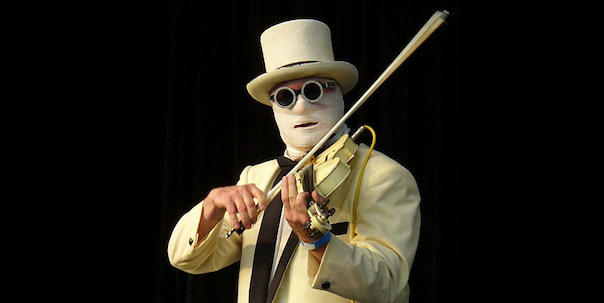 Mysterious experimental musician Nash The Slash who played with the likes of Gary Numan, D.O.A., Iggy Pop, and The Who, has died at 66; obit at Billboard, videos below.
---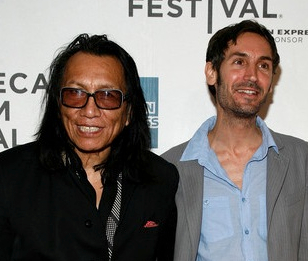 Malik Bendjelloul, the 36-year-old director of the excellent Oscar-winning documentary "Searching for Sugar Man," has died of an unspecified cause, according to CNN.