How to take microscope photographs
Read more at Boing Boing
Read more at Boing Boing
Read more at Boing Boing
---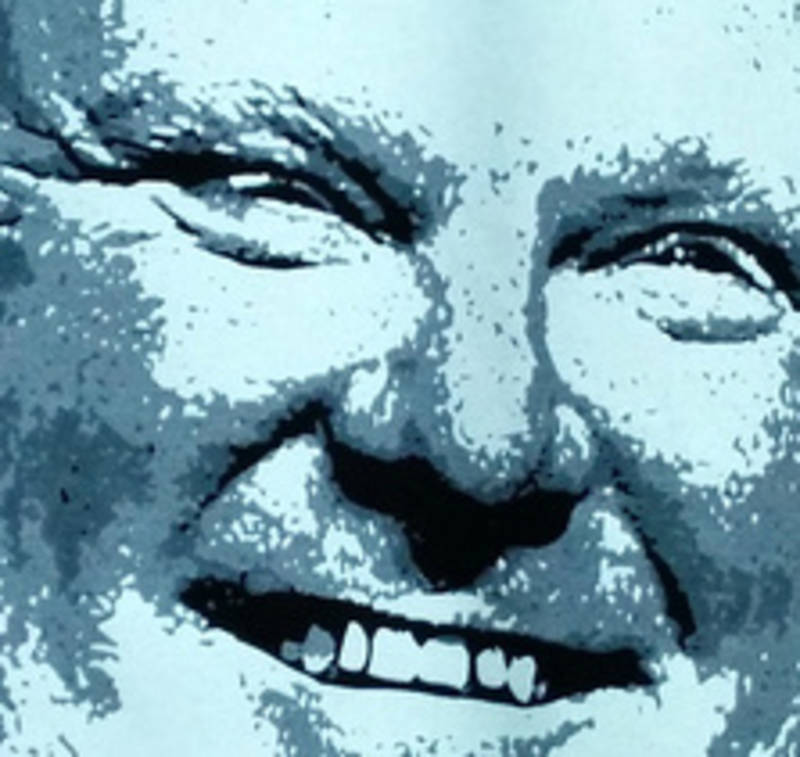 In the Toronto Star, Kevin Donovan reports a night in the life of Rob Ford, mayor of Toronto, shortly after an appearance on Jimmy Kimmel: Ford drives drunk, says fantastically racist things, buys drugs, beats up a friend of his, and then comes home and presents his friends to his wife, offering to let them have sex with her, saying that she lets him "f--k girls in front of her all the time...
---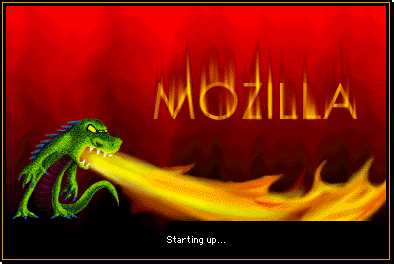 Following on from yesterday's brutal, awful news that Mozilla is going to add DRM to its Firefox browser, the Electronic Frontier Foundation's Danny O'Brien has published an important editorial explaining how Mozilla's decision sets back the whole cause of fighting for a free and open Internet.
---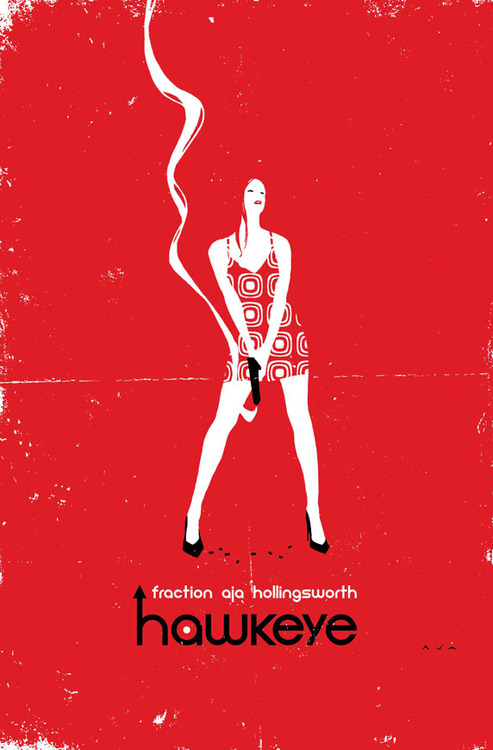 Brought to you by Loot Crate, the epic monthly subscription box for geeks and gamers for under $20. Use the code GWEEK to save 10%.