Read more at Boing Boing
Read more at Boing Boing
Read more at Boing Boing
---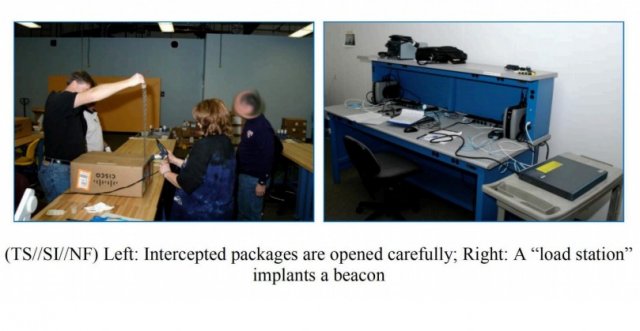 One of the Snowden documents published by Glenn Greenwald with the release of his new book is a photo showing an actual NSA Tailored Access Operations team sabotaging a Cisco router before it is exported, a practice reported earlier this week in a story Greenwald wrote for the Guardian.
---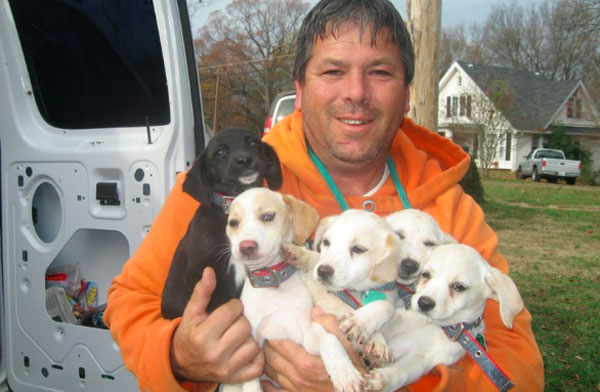 For the past ten years, Greg Mahle has driven 40,000 miles a year rescuing dogs from overpopulated "high volume kill shelters." He and fellow volunteers run Rescue Road Trips, LLC, based in Ohio.
---
Colin Furze is extremely excited about these DIY pneumatic Wolverine claws.