Our picks this week: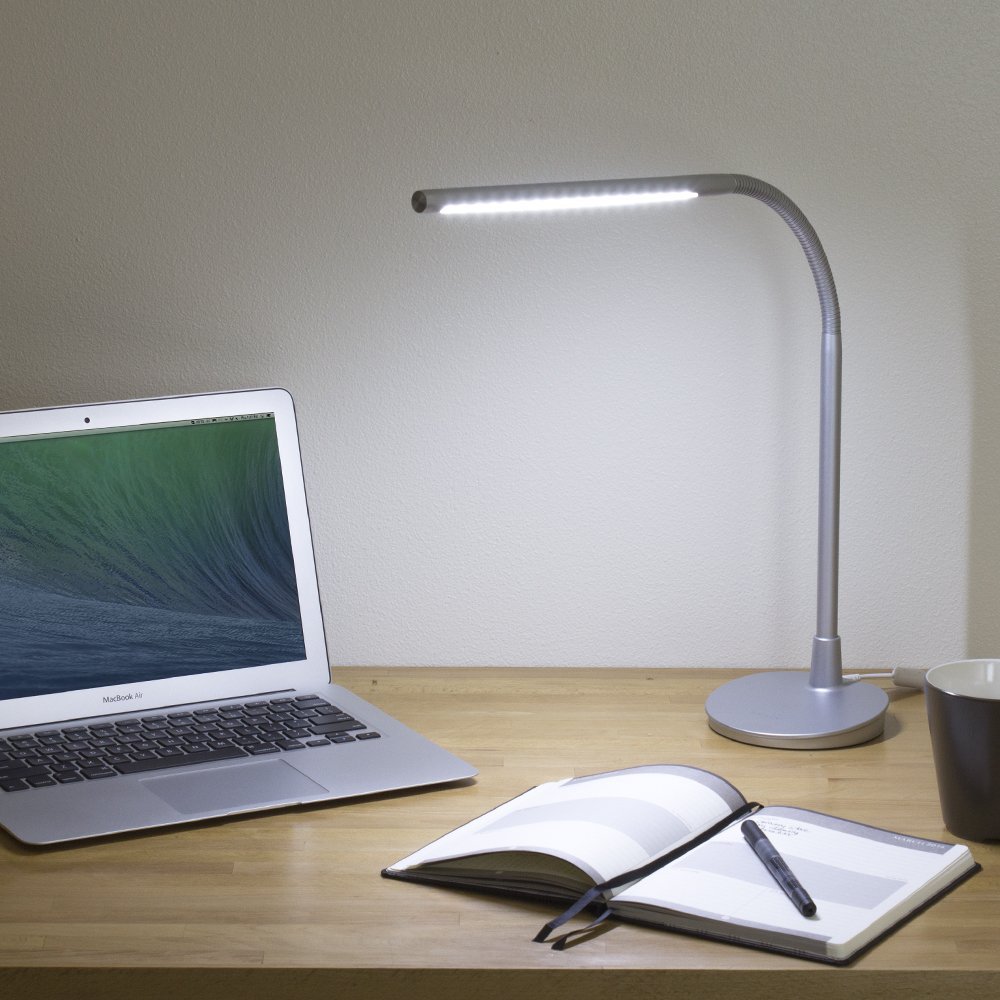 Satechi LED Desk Lamp: $60
---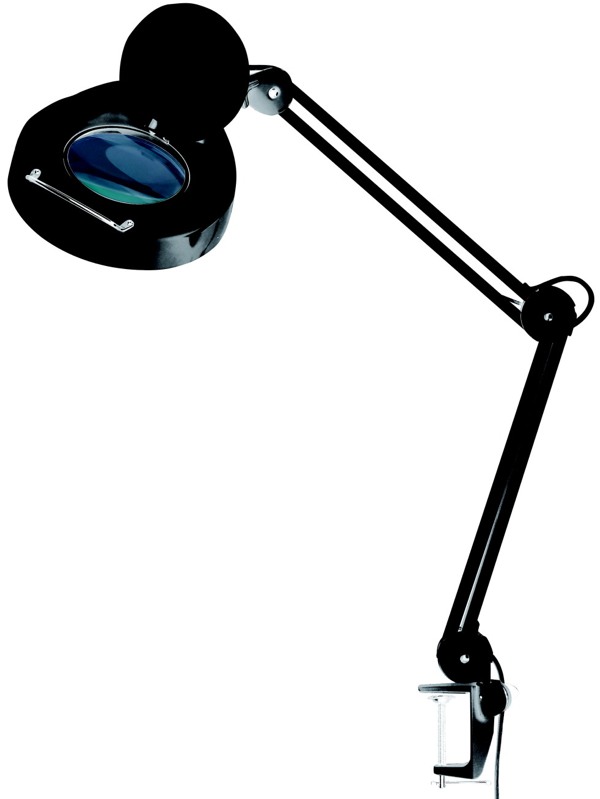 Alvin Magnifier Lamp: $75
---

Daisy Red Ryder BB Gun: $39 (Goes well with Spinning Zombie Targets: $10)
---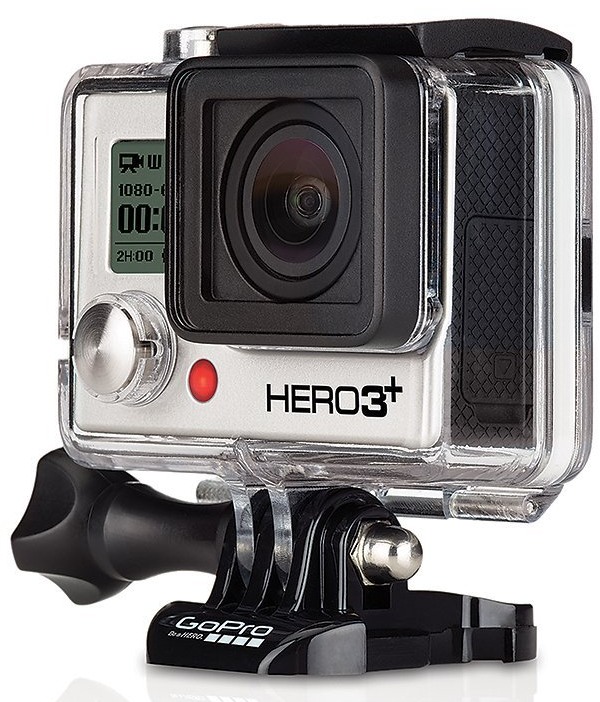 GoPro HERO3+ video camera
---
GET GADGETS: RSS | On iTunes | Download episode
Published 11:44 am Thu, May 15, 2014
More at Boing Boing
Twenty years ago, William Barker's Schwa artwork revealed a world of alien abductions, stick figure insanity, conspiratorial crazy, and a hyper-branded surveillance state. It's now more relevant than ever.
In episode 184 of the Sword and Laser, Veronica Belmont and Tom Merritt talk of high fantasy, Neil Gaiman and saving humanity.