Read more at Boing Boing
Read more at Boing Boing
Read more at Boing Boing
---
Boing Boing's Happy Mutant Mobile is on its way to next weekend's Maker Faire Bay Area 2014! Here's a glimpse of the nearly-completed vehicle, created with support from our sponsors at Ford.
---
Pioneering noise pop band The Jesus And Mary Chain will celebrate the 30th anniversary of "Psychocandy" with three UK concerts where they will play the phenomenal album in its entirety, reports the NME.
---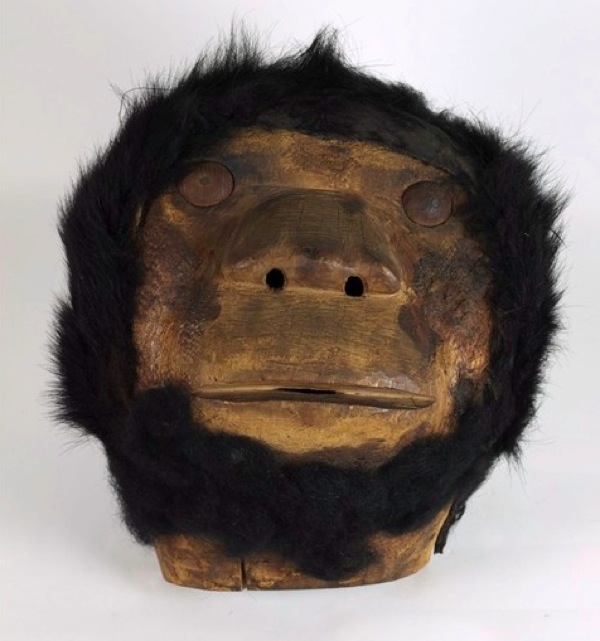 This fantastic mask of Sasq'ets (Bigfoot), belonging to British Columbia's Sts'ailes First Nation and missing for 75 years, was recently returned after it was surprisingly easily located in the Vancouver Museum.