Quick link guide to a 10' sea level rise in the US
Read more at Boing Boing
Read more at Boing Boing
Read more at Boing Boing
---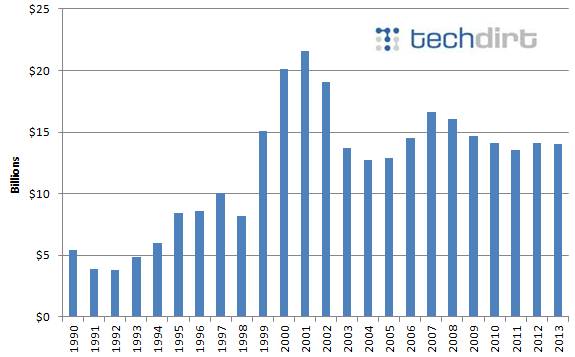 The cable lobby group NCTA claims the industry has been investing record amounts in network upgrades, which will dry up if they are forced to endure Net Neutrality.
---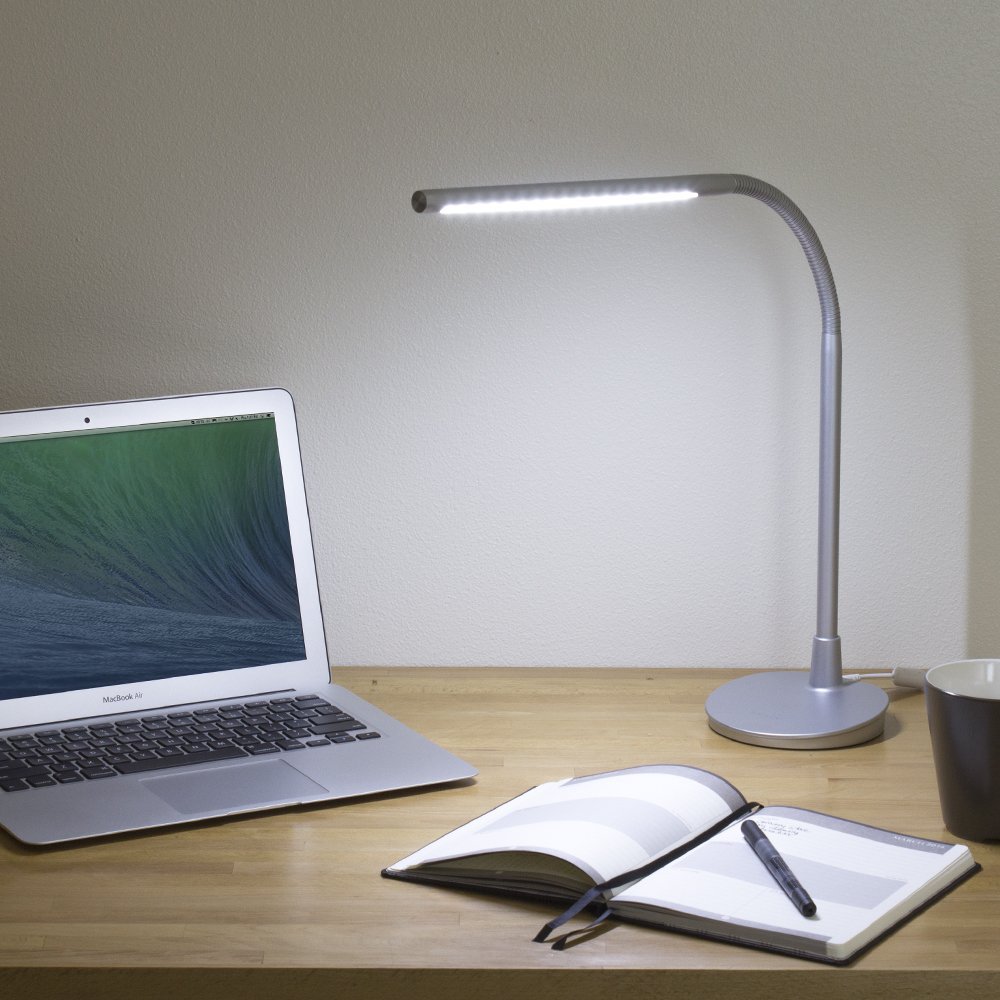 Gadgets is Boing Boing's newest podcast! In each episode the editors and friends of Boing Boing recommend technology they love and use. This time, we discuss the Satechi LED Desk Lamp, the Alvin Magnifier Lamp, the GoPro HERO3+ video camera, and the Daisy Red Ryder BB Gun.
---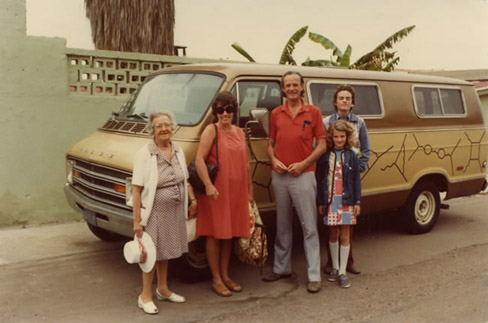 A group of Richard Feynman's friends and fans are working to restore the Nobel laureate's most famous vehicle.