Read more at Boing Boing
Read more at Boing Boing
Read more at Boing Boing
---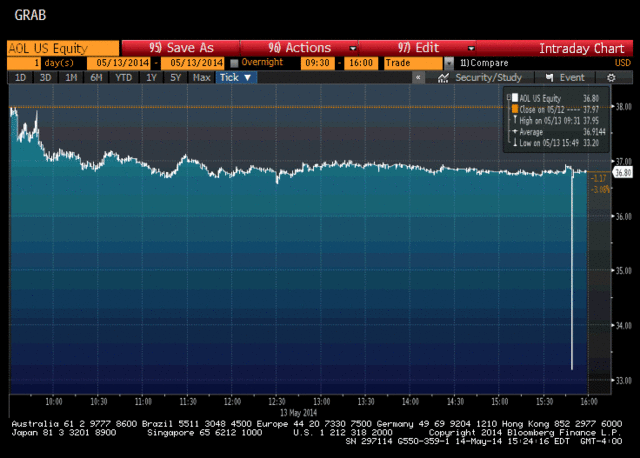 A whack of (presumed) fat-fingered orders caused a massive, one-second drop in stock-trading yesterday; the trades fell through the cracks in the anti-flash-crash stuff that's supposed to keep the high-frequency traders from destroying the planet.
---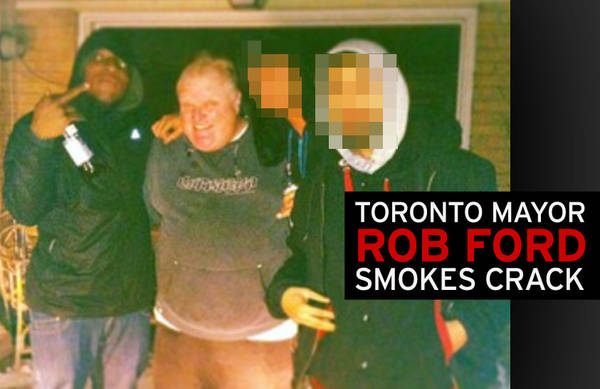 One year ago today Gawker reporter claims to have seen video of Toronto Mayor Rob Ford smoking crack: Gawker's John Cook was contacted by a tipster who offered to sell him a video of Toronto mayor Rob Ford smoking crack for more than $40K.
---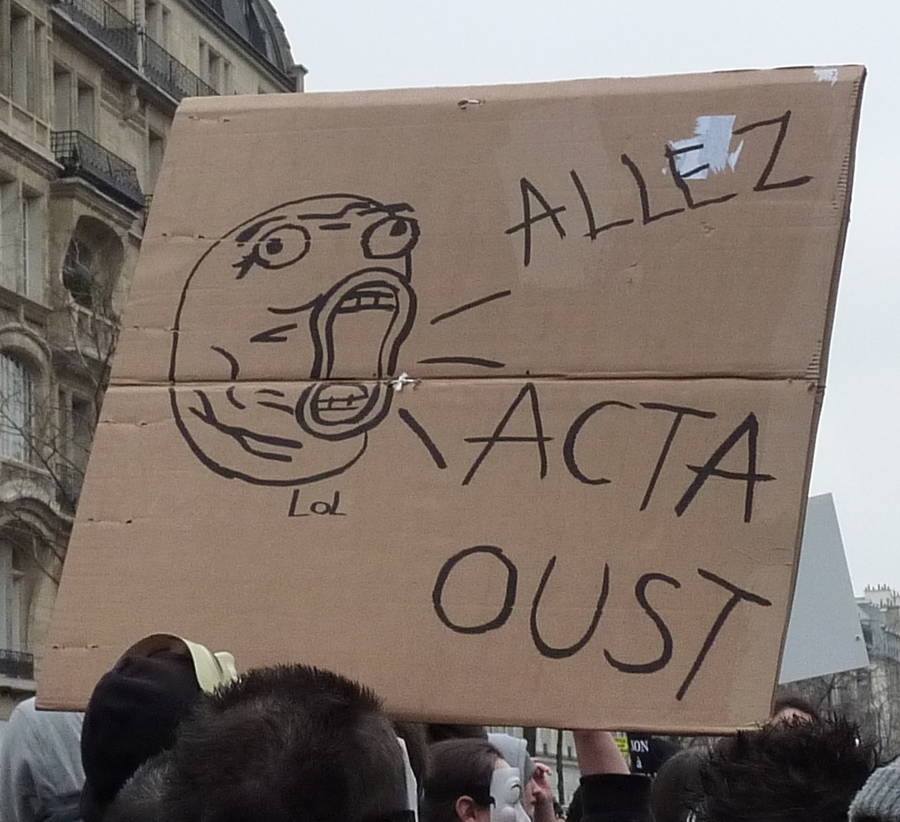 James Losey writes, "After the defeat of SOPA and PIPA in the United States attention turned to the Anti-Counterfeiting Trade Agreement in Europe.