Read more at Boing Boing
Read more at Boing Boing
Read more at Boing Boing
---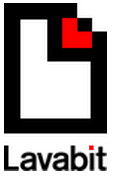 Writing in the Guardian, Lavabit founder Ladar Levison recounts the events that led to his decision to shutter his company in August 2013.
---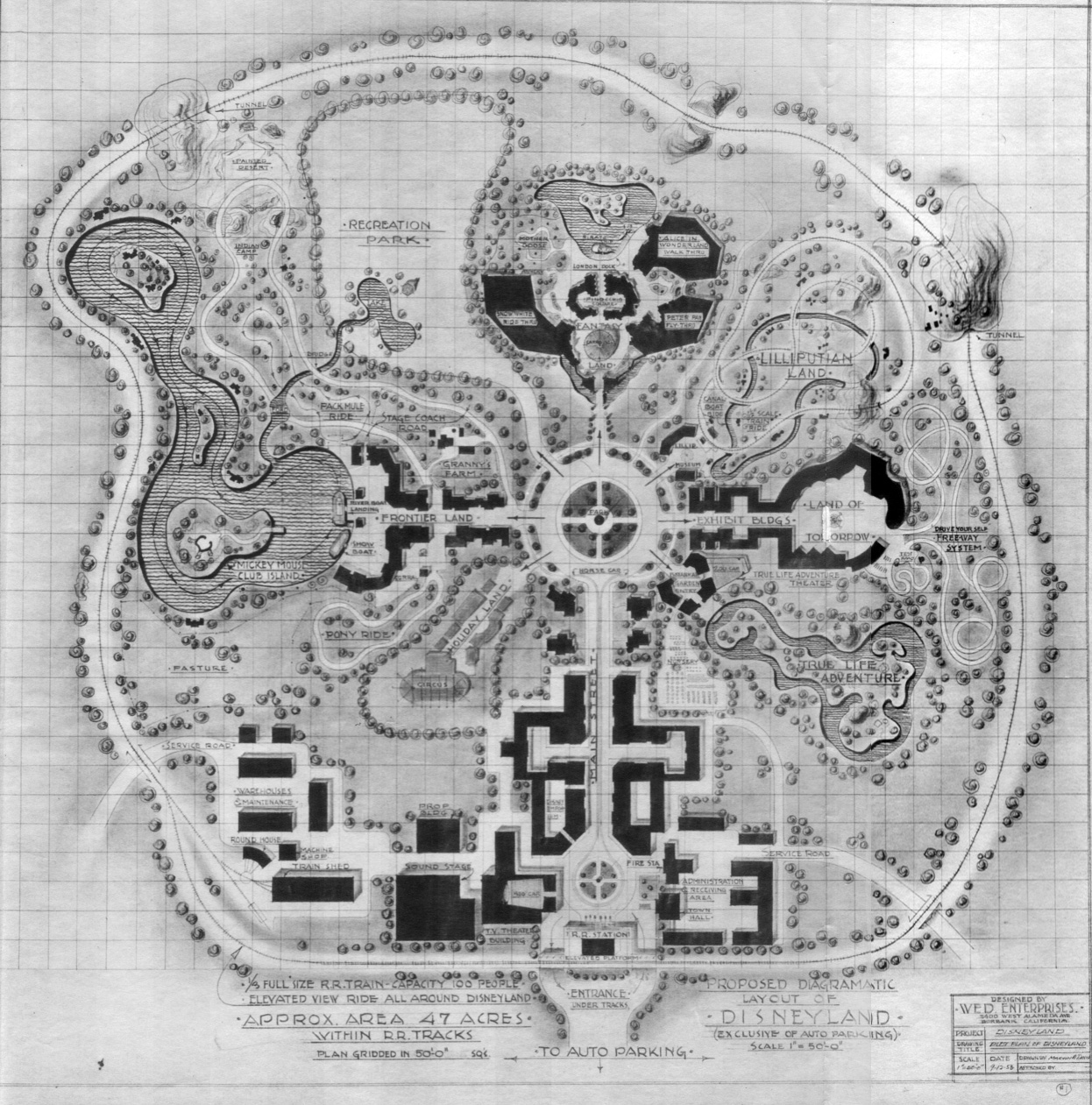 Thanks to an anonymous benefactor, Boing Boing is pleased to present the first-ever look at the original Disneyland prospectus.
---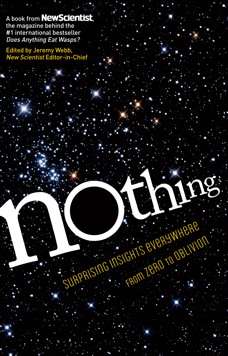 There was no such epoch as "before the big bang," because time began with the big bang, says physicist and astrobiologist Paul Davies.