Read more at Boing Boing
Read more at Boing Boing
Read more at Boing Boing
---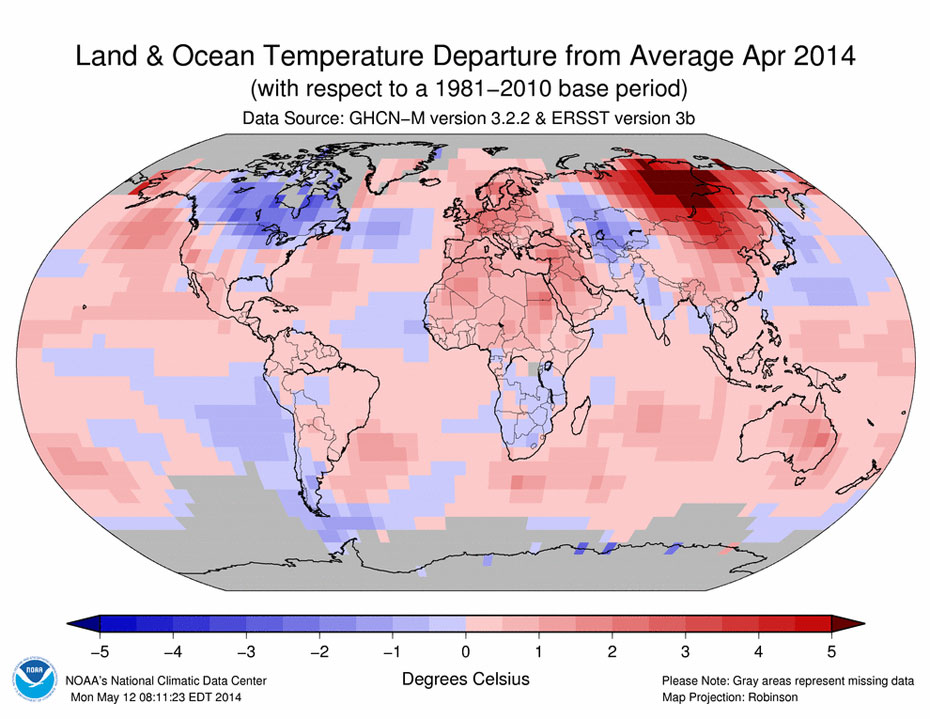 The global temperatures last month tied with April 2010 as the warmest on record [NOAA]. I'm sure it's nothing.
---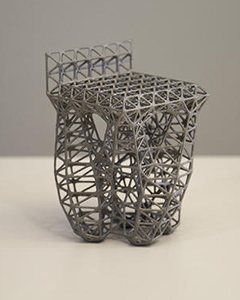 Here's something exciting: Autodesk's new computer-aided design software lets the designer specify the parameters of a solid (its volume, dimensions, physical strength, even the tools to be used in its manufacture and the amount of waste permissible in the process) and the software iterates through millions of potential designs that fit.
---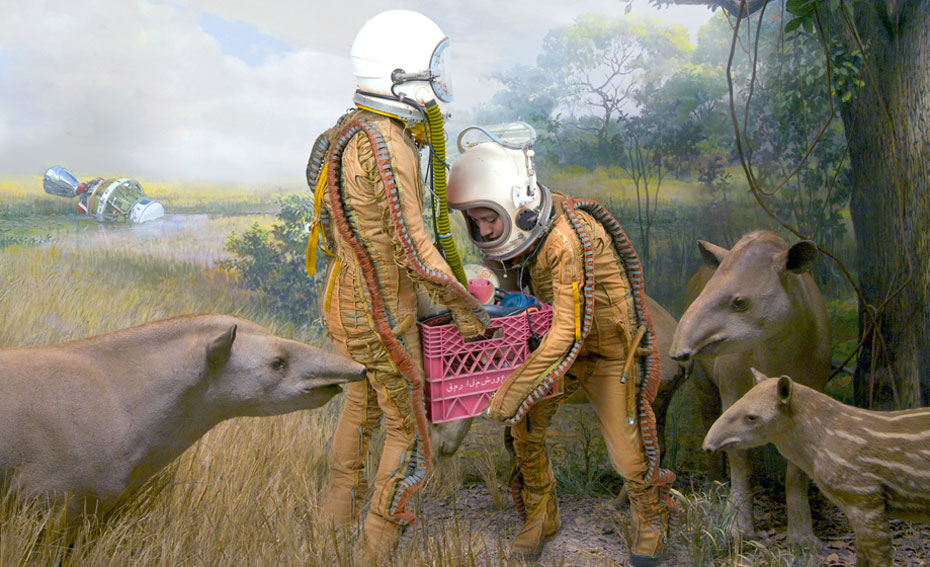 Hard to believe that Todd Baxter is a photographer, not a photorealistic painter. What beautiful work. Juxtapoz has a feature on his "Owl Scouts" series; you can scroll through more work on the Chicago-based photographer's (Flash-based) website.