Read more at Boing Boing
Read more at Boing Boing
Read more at Boing Boing
---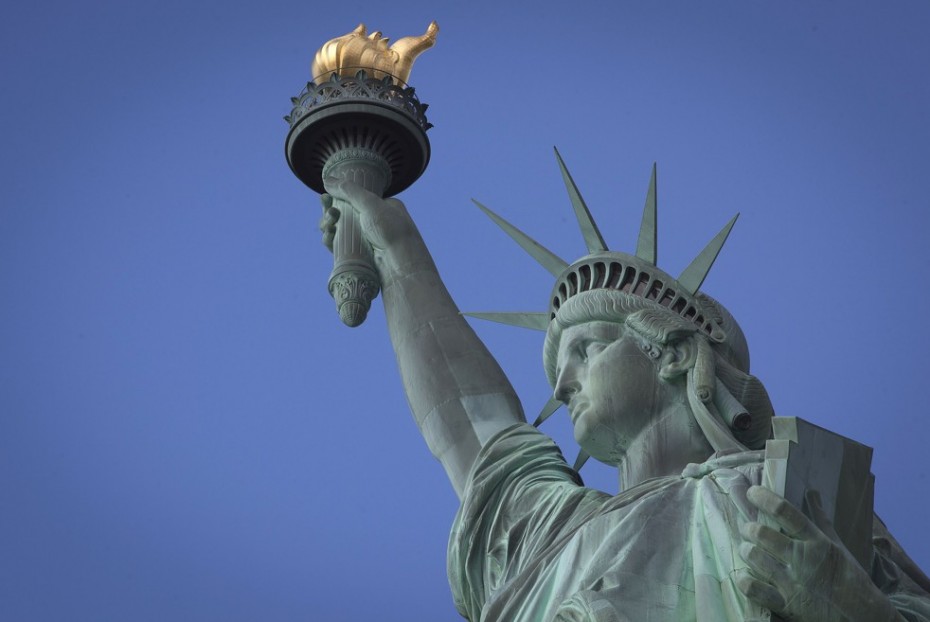 From the Statue of Liberty in NYC to the Kennedy Space Center in Florida, American landmarks are threatened by a likelihood of floods, rising sea levels and fires, said a group of scientists today.
---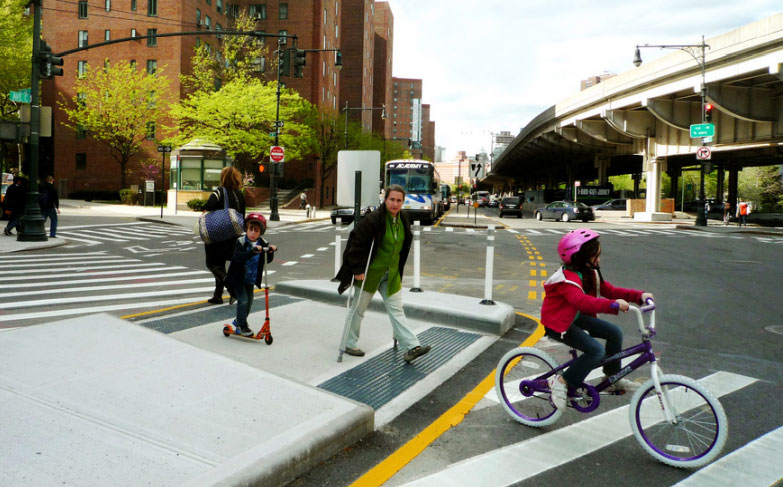 Which American cities are the least and most safe for human beings on foot? Here are the stats, from "Dangerous by Design 2014" [PDF], a study by the Smart Growth America and the National Complete Streets Coalition.
---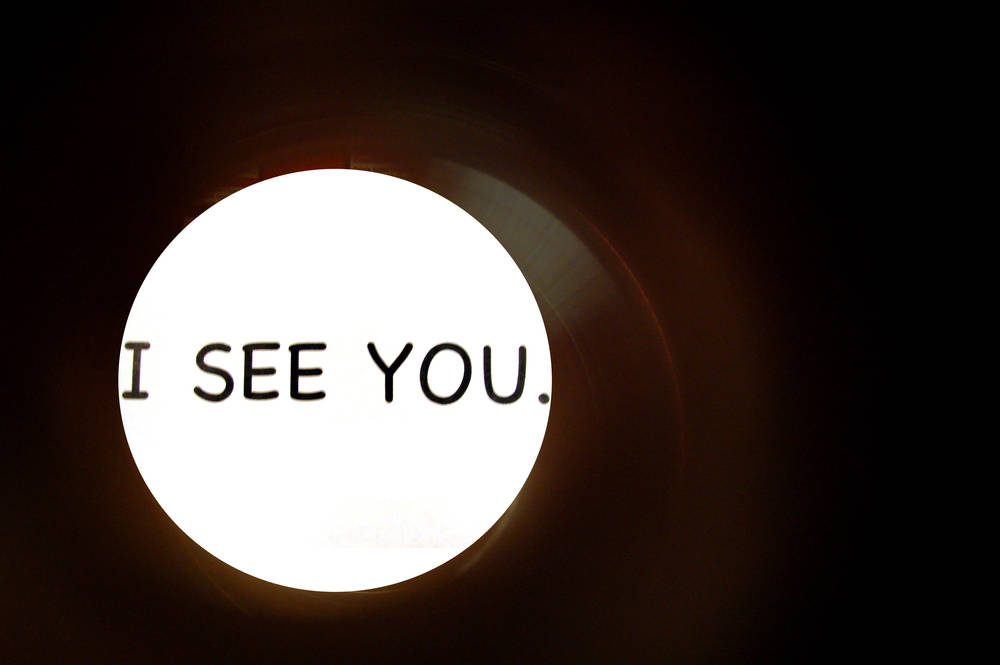 More than 100 people around the world have been arrested in a coordinated sweep of RATers (people who deploy "remote access trojans" that let them spy on people through their computers cameras and mics, as well as capturing their keystrokes and files).