Read more at Boing Boing
Read more at Boing Boing
Read more at Boing Boing
---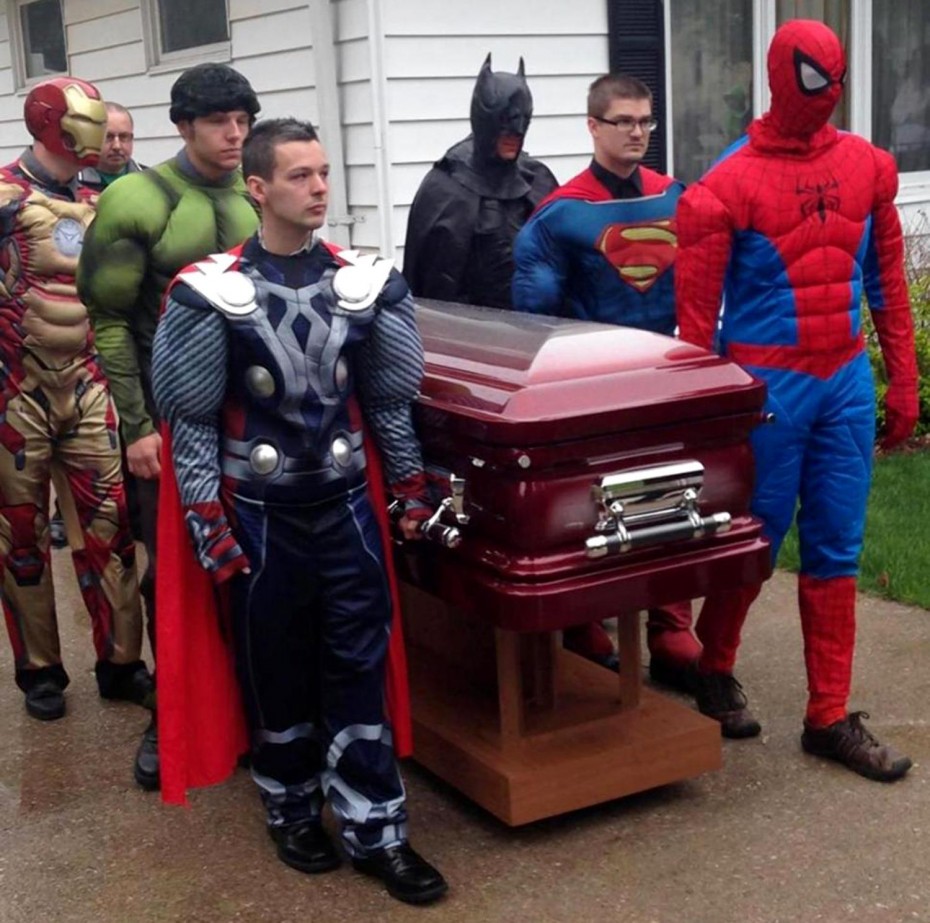 When five-year-old brain cancer patient Brayden Denton died, his family decided to honor him by appearing at his funeral dressed as the superheroes he loved: Spider-Man, Batman, Superman, Thor, The Hulk, and Iron Man.
---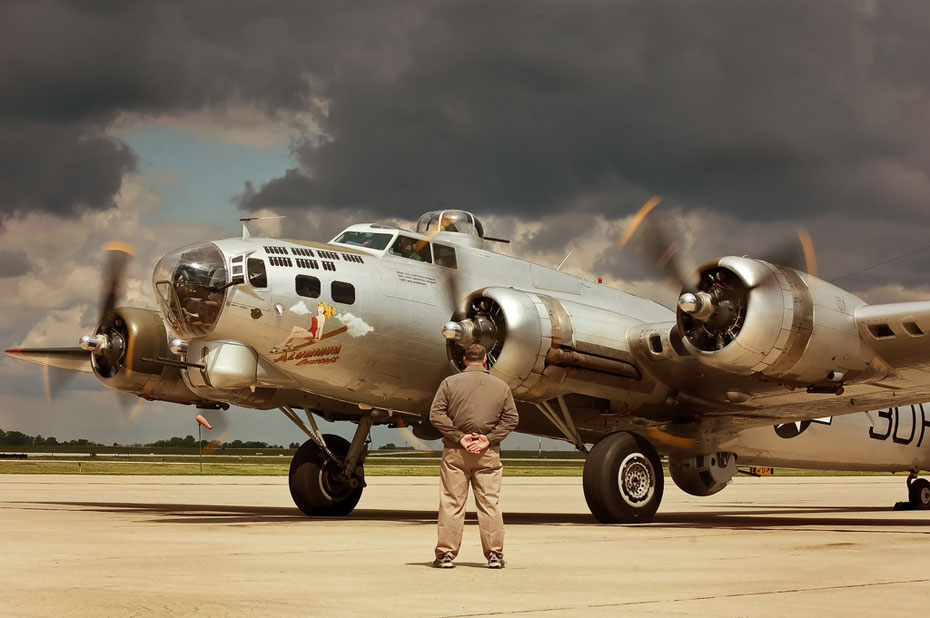 "Experimental Aviation Association's B-17," a photo shared in the Boing Boing Flickr Pool by Tau Zero. Share your photos with us!
---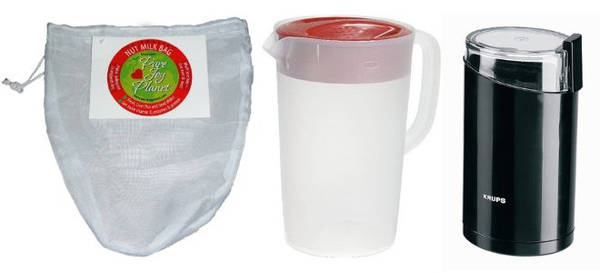 The sun's finally out in London, so it's time to repost last summer's cheap, easy, no-mess cold-brew coffee technique. This is the best cup of coffee you're likely to drink this summer.