Read more at Boing Boing
Read more at Boing Boing
Read more at Boing Boing
---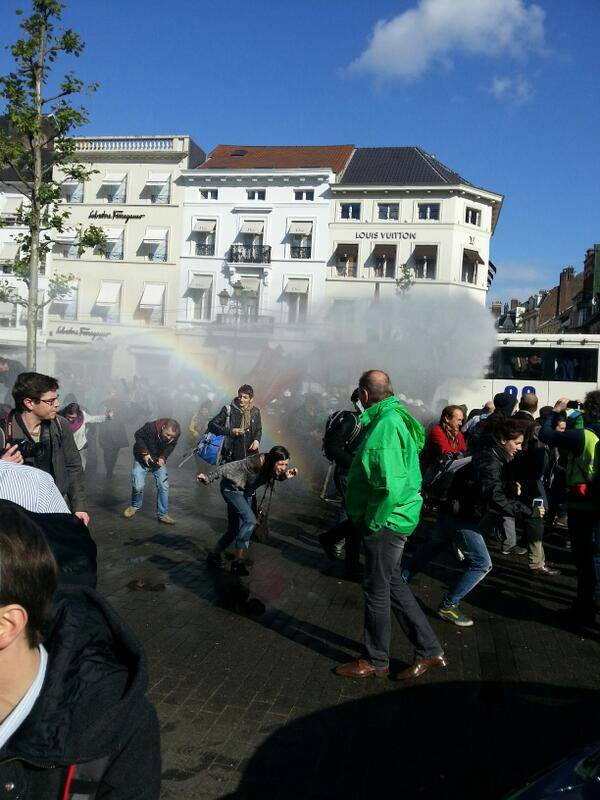 In 2012, a winning combination of lobbying and street protests killed ACTA, a secretive, Internet-punishing copyright treaty. Now, protesters are being water cannoned in Brussels as they fight ACTA's successor, the Transatlantic Trade and Investment Partnership.
---
"Mockingbird", Season 4, Episode 7 of HBO's Game of Thrones, isn't just a table setting for the last three episodes, it's loaded with surprises.
---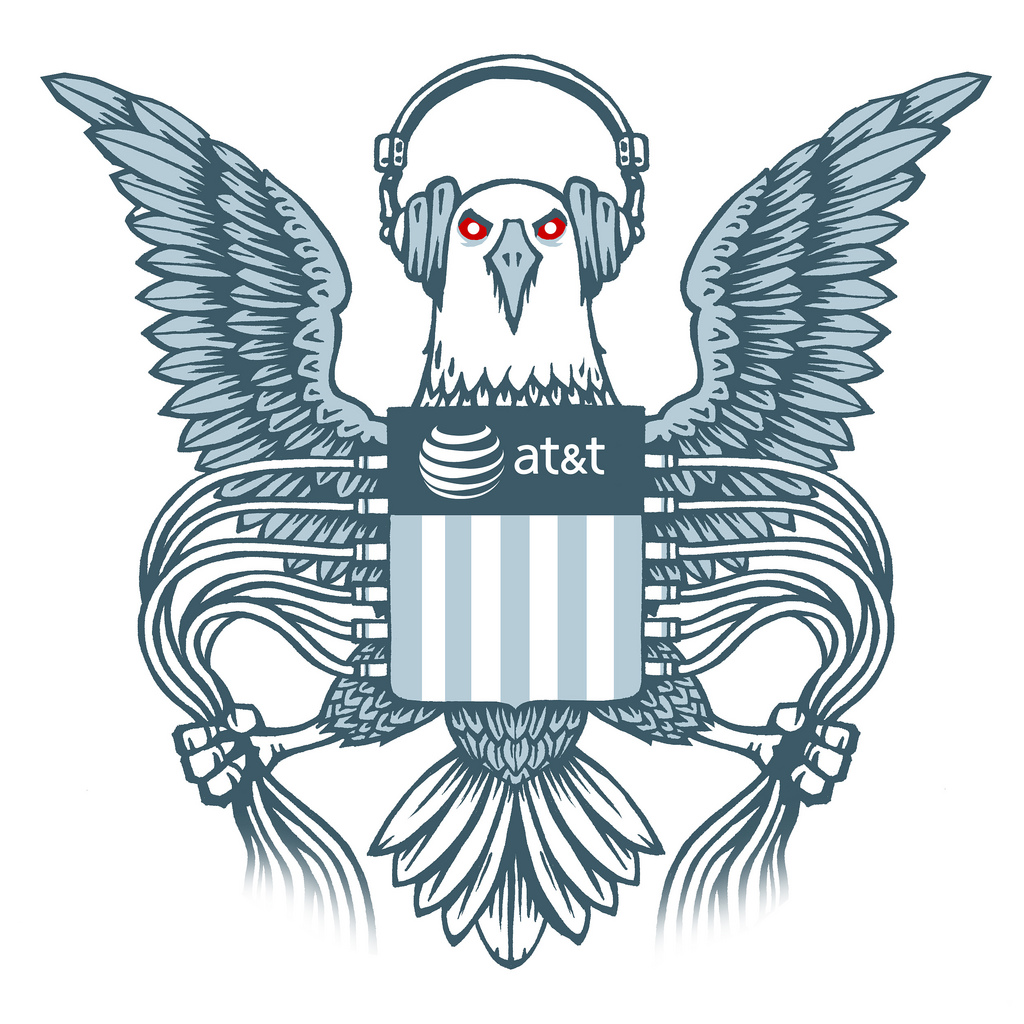 Writing in the Atlantic, Bruce Schneier explains the NSA's insane program of creating, discovering and hoarding vulnerabilities in computer systems in order to weaponize them.