Read more at Boing Boing
Read more at Boing Boing
Read more at Boing Boing
---
In some of the world's largest economies, men outnumber women on the internet--and sometimes by a wide ratio. Check out this map produced by Berlin-based developer Ramiro Gómez for infographics site Visualizing, based on this data.
[Via WaPo]
---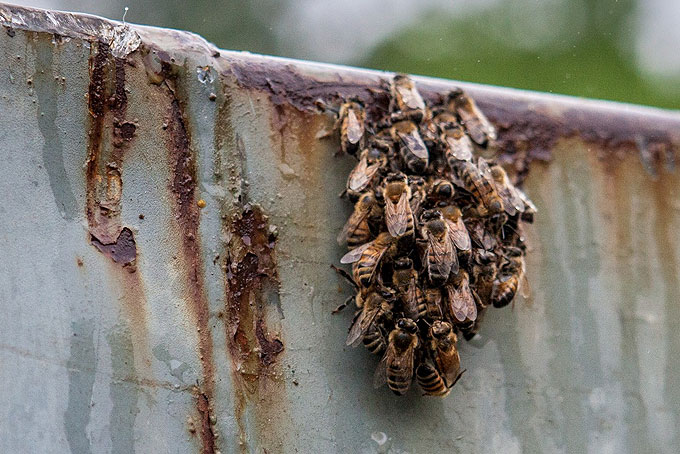 If you're afraid of bees, don't click on this slideshow documenting what happened when a truck carrying some 20 million bees overturned on a Delaware highway. There's video, too. Shame to waste all that honey! Hope the bees made it out alive, and can find new homes. [Photo: The News Journal]
---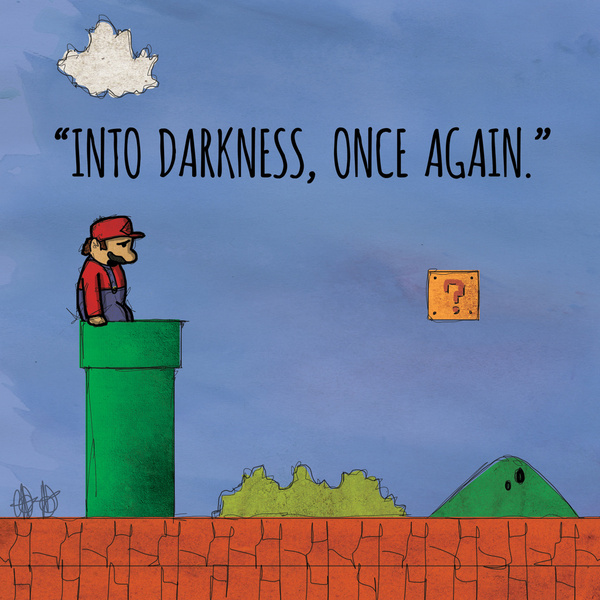 Christopher Hemsworth's Dear Inner Demons -- Retro Video Game Edition is a series of prints (8"x8", $16) in which we learn about the deep insecurities of our favorite olde fashioned video-game characters.