Read more at Boing Boing
Read more at Boing Boing
Read more at Boing Boing
---

More than 100 Americans die each day from prescription drug overdoses, mostly painkillers. That's more daily deaths than from car accidents, gunshot wounds, or suicides.
---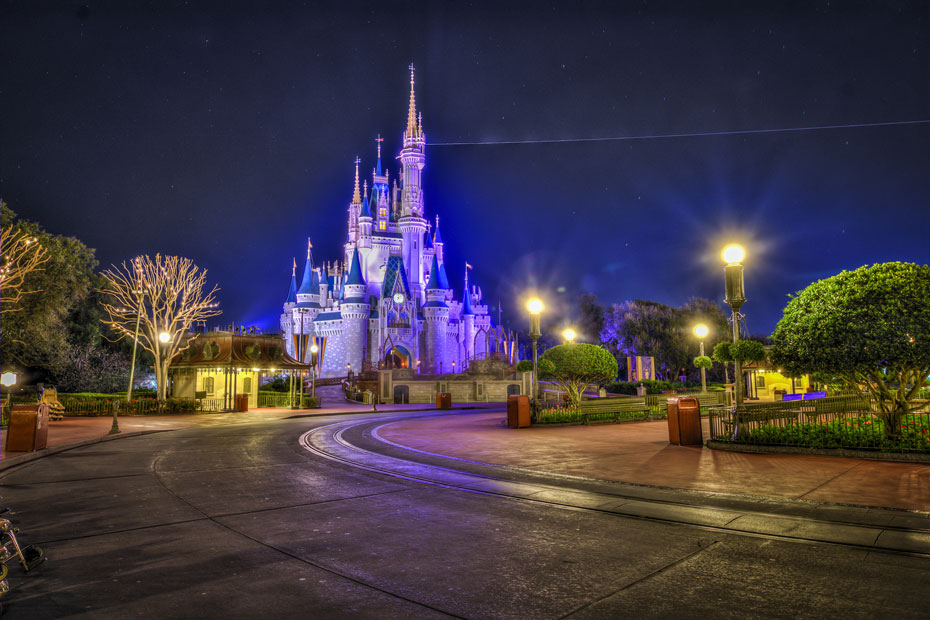 A wonderful photo of Disneyland, without humans, shared in our Boing Boing Flickr pool by reader "Dreggs."
Great shot, Dreggs!
Related: Don't miss our exclusive scans of the original plans for Disneyland, leaked to Boing Boing by an anonymous benefactor.
---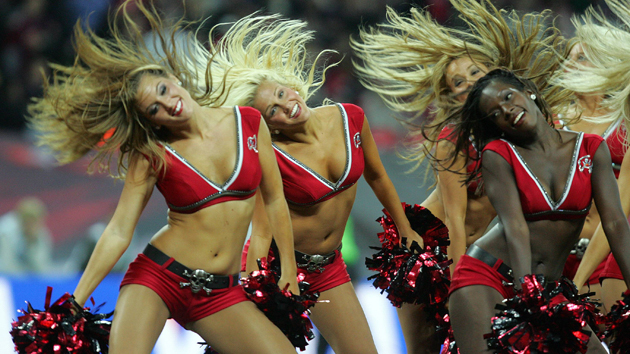 Man, I had no idea how rotten the contract language for professional sports cheerleaders could be. Check out this Mother Jones explainer, and the accompanying sample document.