Read more at Boing Boing
Read more at Boing Boing
Read more at Boing Boing
---

These firearms enthusiasts can't eat fast-food disarmed.
Chipotle doesn't want people bringing guns into their restaurants. People with guns apparently do not want to go eat at Chipotle if unwelcome.
---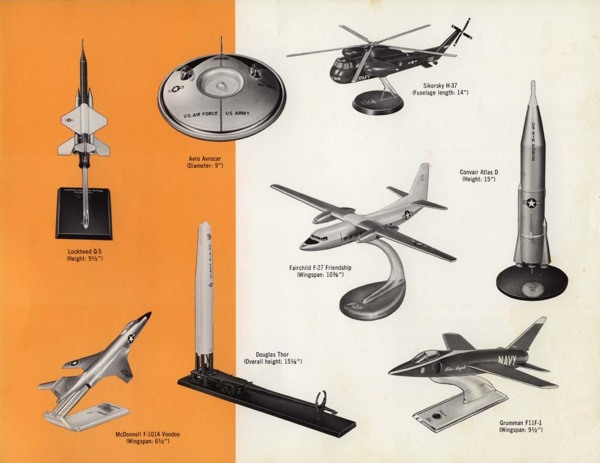 Incredibly neat models of vehicles and other stuff are offered in this attractive Topping, Inc. "sales miniatures" catalog. (Here's a history of Topping, which includes photos of its drab former headquarters in Elryia, Ohio. It went out of business in the early 1970s/).
---
Steven Frank recounts the sweetly obnoxious story of how he became a ringer at playing the classic, cutting-edge arcade game Dragon's Lair, and how, one day, he blossomed into the nerd rock-star he was born to be: "Like the nerd version of the world's greatest hip-hop act dropping the mic and walking off stage, I just walked away from the game."
With all of these people watching, I played through the final scene of Dragon's Lair, but with a twist.