Read more at Boing Boing
Read more at Boing Boing
Read more at Boing Boing
---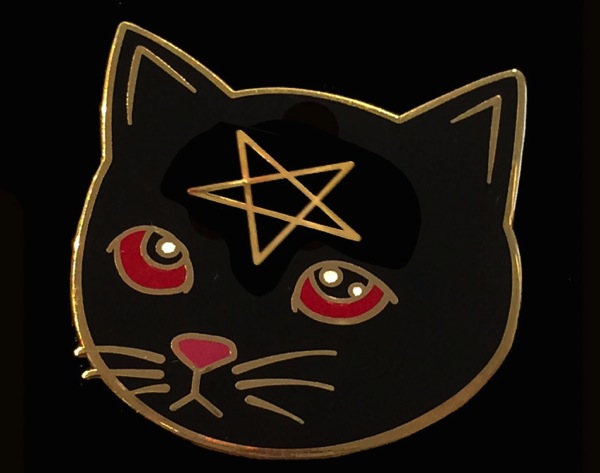 Mistress of the dark (pop) arts Jessicka Addams, also of Jack Off Jill/Scarling fame, has a show of new work at NYC's Cotton Candy Machine, accompanied by fantastic merch like this delightful Pentacat enamel pin; more art below.
---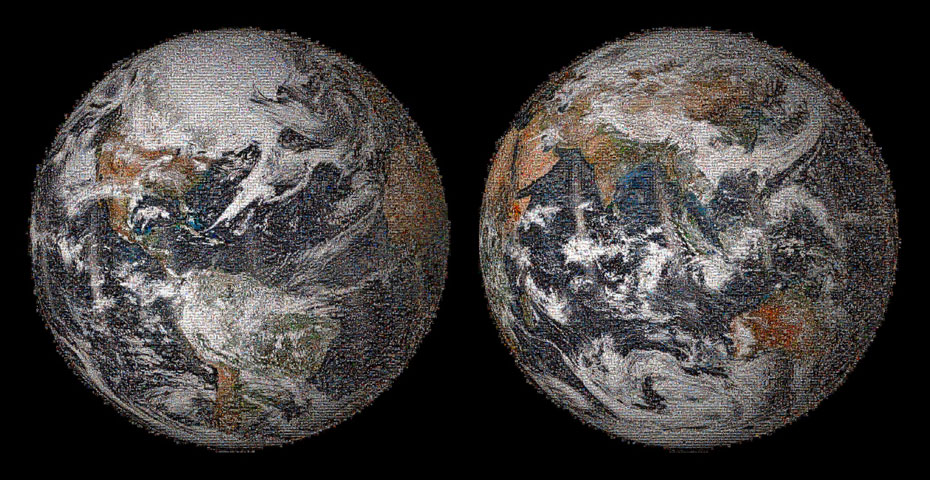 Here's a larger size, and a zoomable 3.2 gigapixel version, which you really have to see to appreciate the whole thing.
---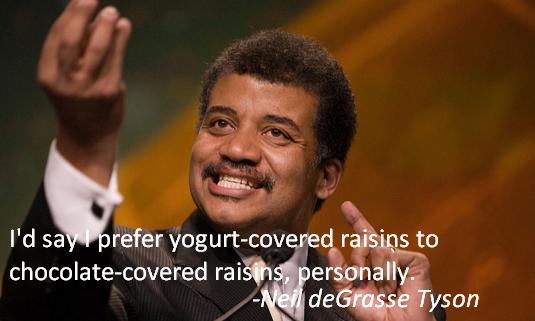 Everyday Tyson, a tumblr dedicated to the imaginary mundane musings of Neil DeGrasse Tyson, a man better known for his musings on the profound.