Read more at Boing Boing
Read more at Boing Boing
Read more at Boing Boing
---
"Moving violations are easy to fix. Just tell the DJ to fix it in the mix."
Times were simpler.
---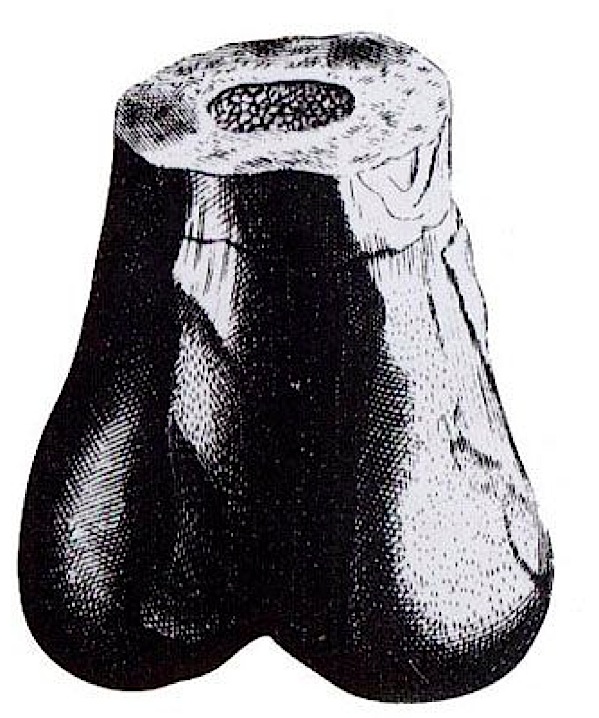 This image explains how Megalosaurus, a large carnivorous dinosaur that probably looked similar to a T. Rex, almost ended up with the deeply embarrassing taxonomic name of Scrotum humanum.
---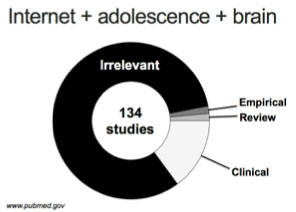 Kathryn Mills reports that discussion has become dominated by unconvincing 'experts' and scaremongering. The evidence is not in.