Read more at Boing Boing
Read more at Boing Boing
Read more at Boing Boing
---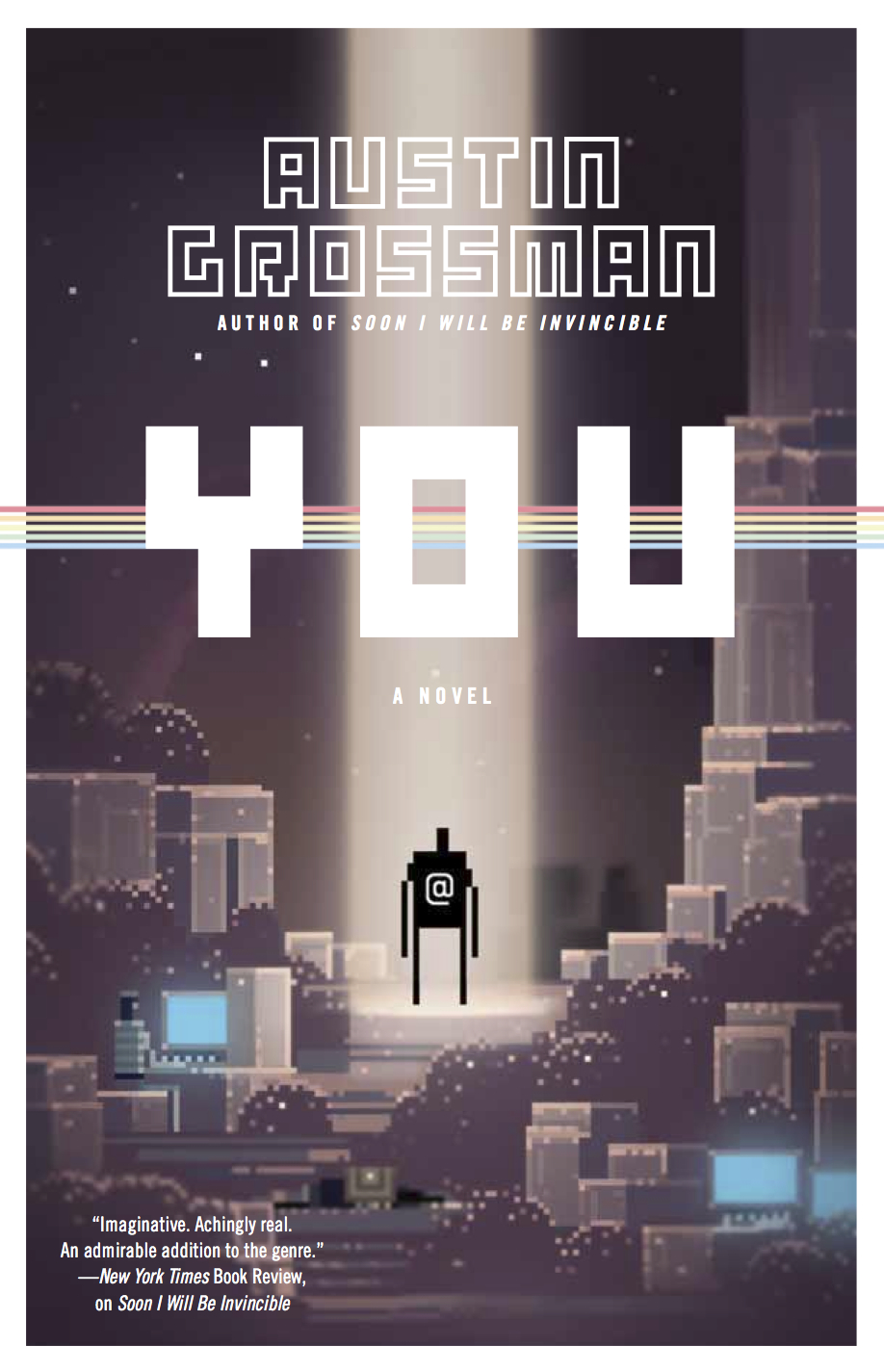 Austin Grossman, a novelist and game developer who worked on Ultima Online, Tomb Raider, Thief and Dishonored, is a fan of imaginary games. They're at the center of his latest novel, YOU, just out in paperback, which revolves around a decades-long quest by a group of friends to realize the ultimate game, bringing them fortune, fame, death, misery, love and adventure. Here he offers a tour of his favorite games from the parallel worlds of film and fiction.
---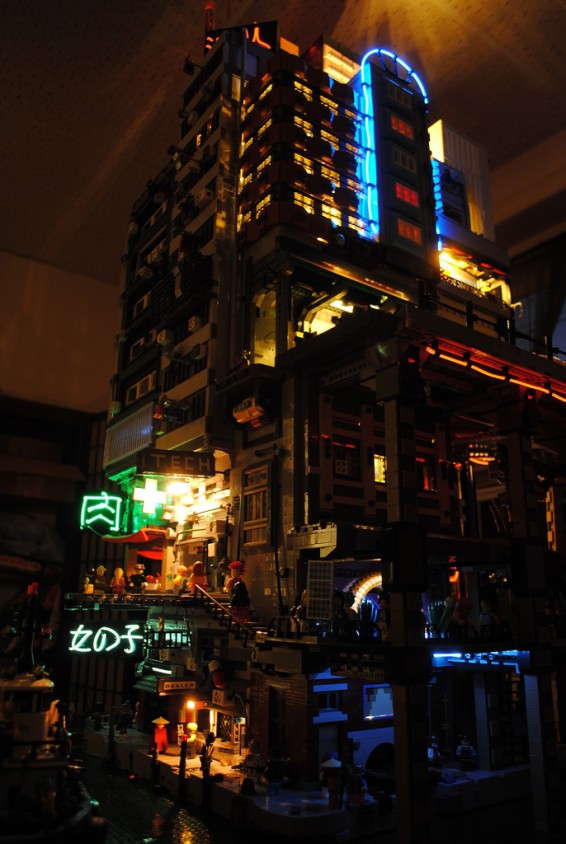 In 2013, a group of Lego masters unveiled Cyberpocalypse, a spectacularly detailed, moody, neon-lit cyberpunk city. It's a triumph of EL wire and science fiction aesthetics, a kind of bricky Burning Man theme-camp in miniature.
---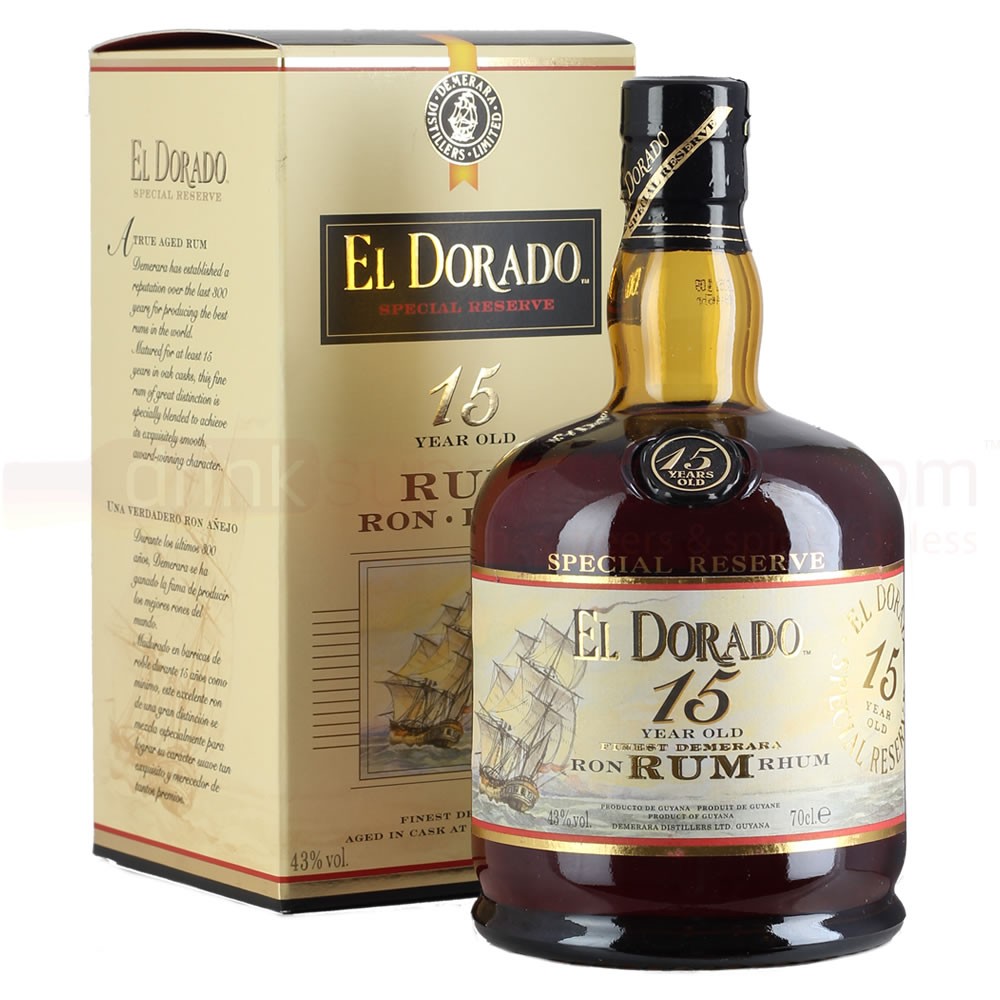 If you love bourbon but are dismayed by the skyrocketing prices for the good stuff, Matt Buchanan suggests that you try "old-ass" rum, which has a lot of the same flavors that bourbon lovers cherish at a fraction of the price (for now).