Read more at Boing Boing
Read more at Boing Boing
Read more at Boing Boing
---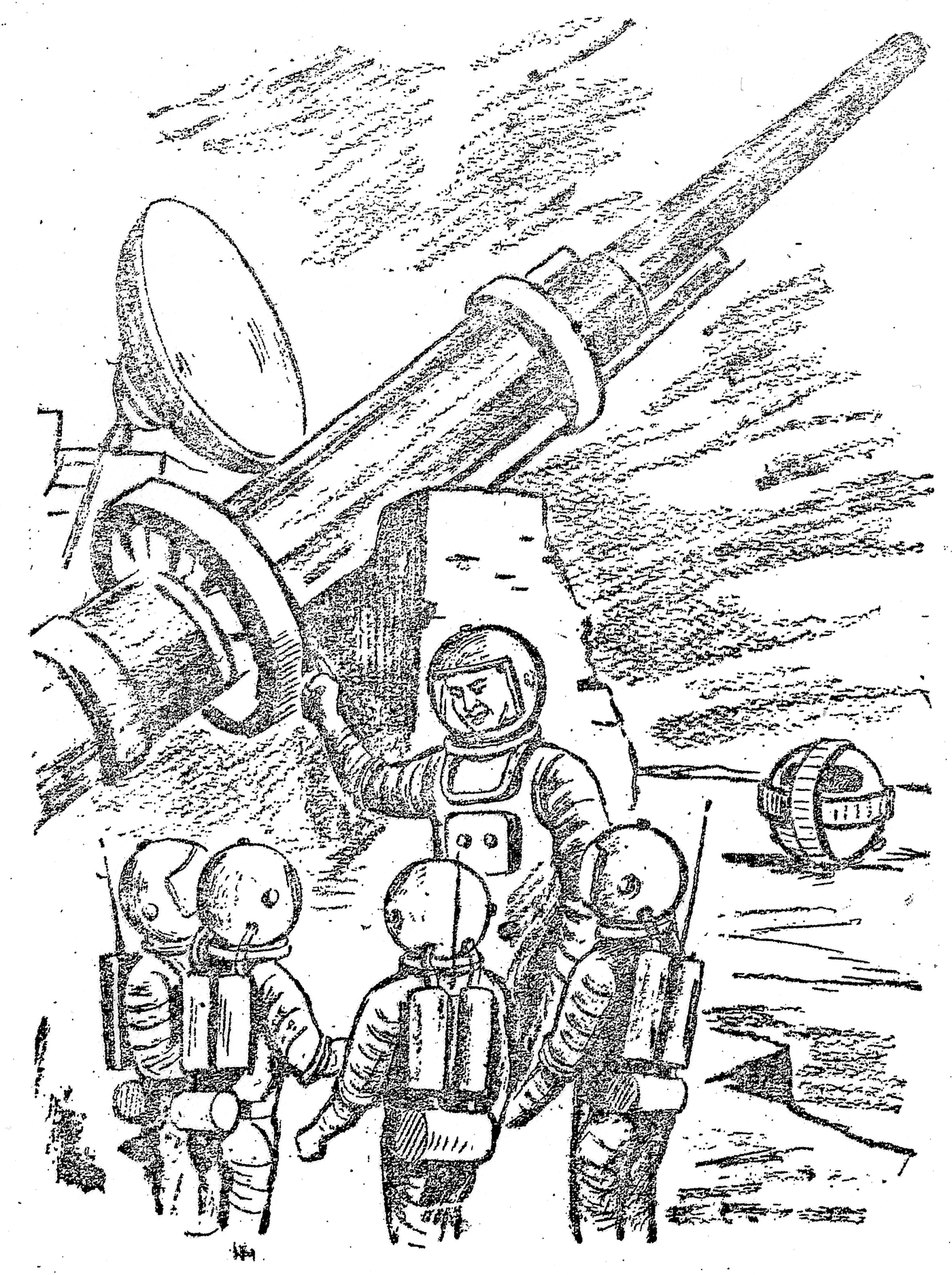 Jeff sez, "The Journal of Asian Studies has two science fiction-related essays: a full-length study that focuses on North Korean sci-fi stories of the 1950s and 1960s, which were intended for children and influenced by Soviet works of the time; it's paired with a shorter comment that explores parallels between texts Zur analyzes and SF produced in Mao era China."
Things were getting busy on the major flight corridors between the Earth and Mars, or so the casual observer of socialist bloc science fiction from the 1950s might come to believe.
---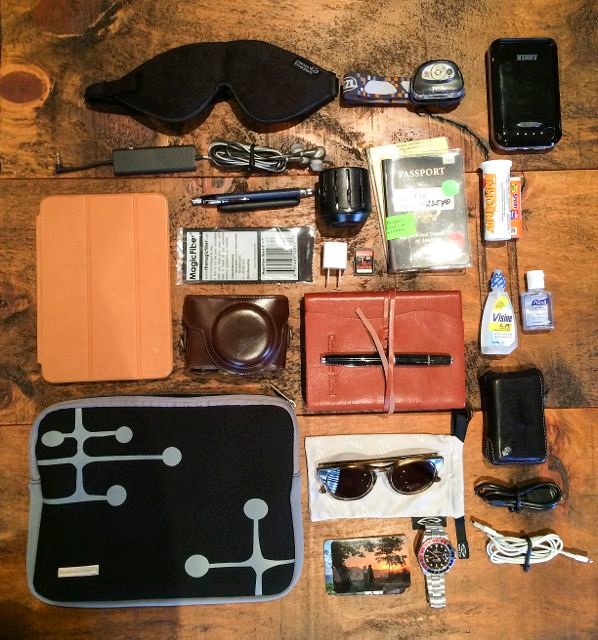 Over at Cool Tools, photographer Christopher Michel opened his travel case and described the contents -- noise canceling headphones, sleep mask, emergency meds, charging device, etc. I want everything in it!
---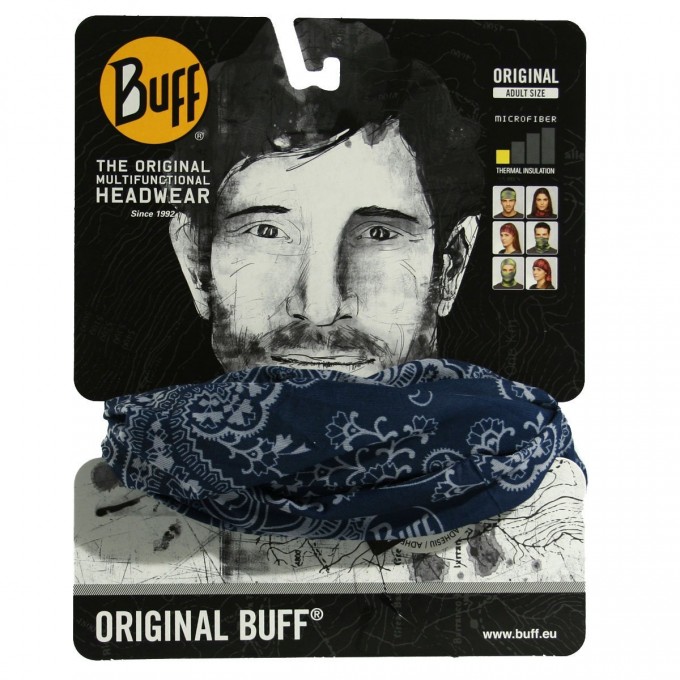 Initially designed for off-road motorcyclists, Buff's headwear makes my life better. Helmets are easier to put on, the back of my neck not exposed to the sun!