Easy drawbot how-to
Read more at Boing Boing
Read more at Boing Boing
Read more at Boing Boing
---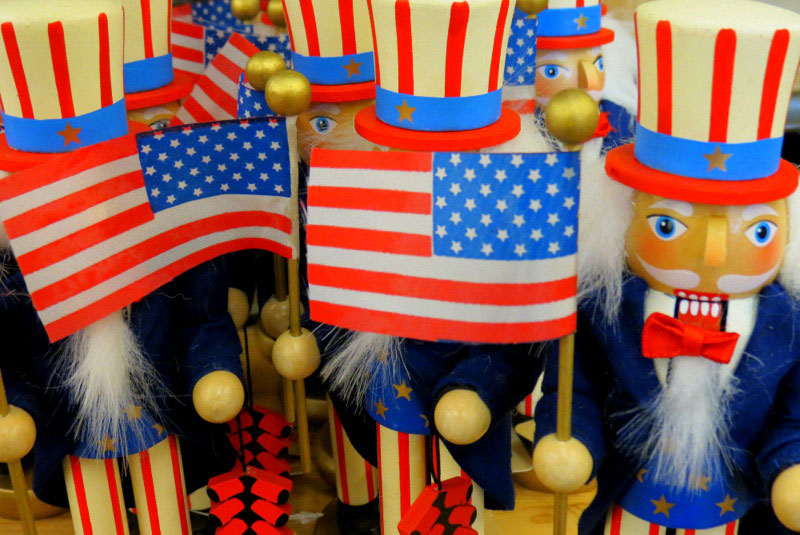 A photograph shared by reader Renee Rendler-Kaplan in our Boing Boing Flickr Pool. "Have a crackin' good Memorial Day, but do nut forget why we are setting out those flags today."
---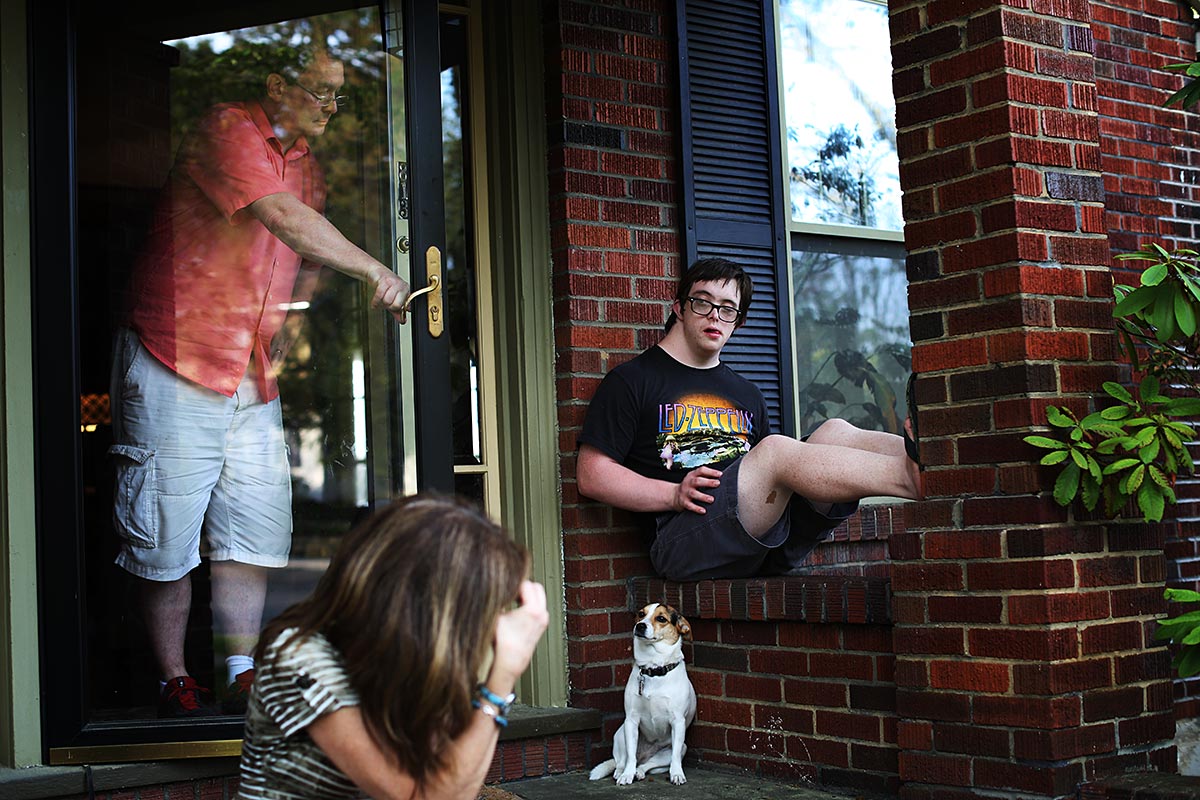 "Portrait of a Young Man with Down Syndrome" is a beautiful, compassionate, unsentimental feature over at Al Jazeera by Michael Bérubé, a father whose adult son, Jamie Bérubé, is different.
---

Borderland Beat blog reports that police in El Paso are investigating vandalism of two billboards that left threatening messages and hanging mannequins consistent with drug gang messaging in Mexico.