Read more at Boing Boing
Read more at Boing Boing
Read more at Boing Boing
---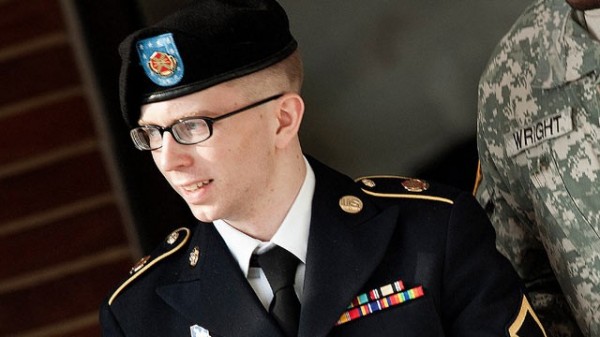 One year ago today Help crowd-fund a court stenographer for the trial of accused Wikileaks source Bradley Manning: The trial of Bradley Manning begins on June 3, 2013 The Freedom of the Press Foundation is crowd-funding donations to hire a court stenographer to record trial transcripts.
---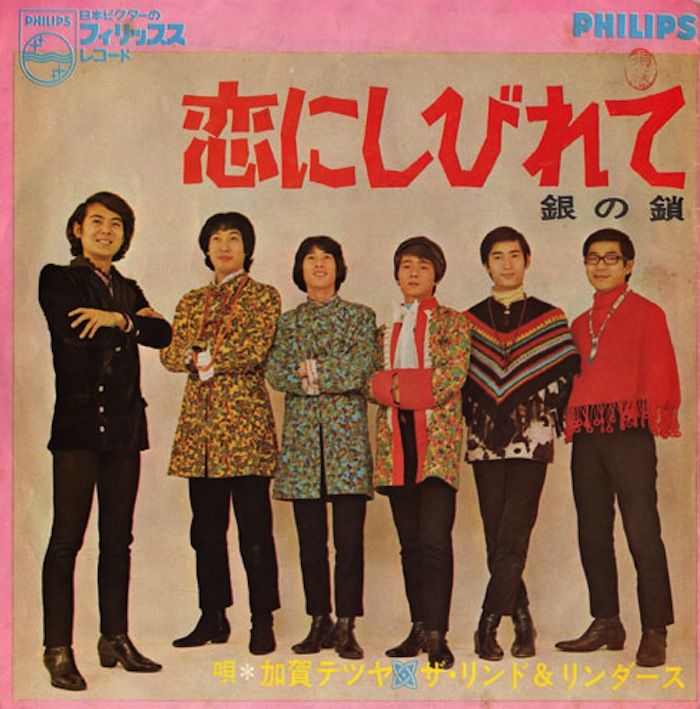 A great photo gallery of 1960s Japanese pop-psychedelic bands. I wish there were more links to the music, though.
---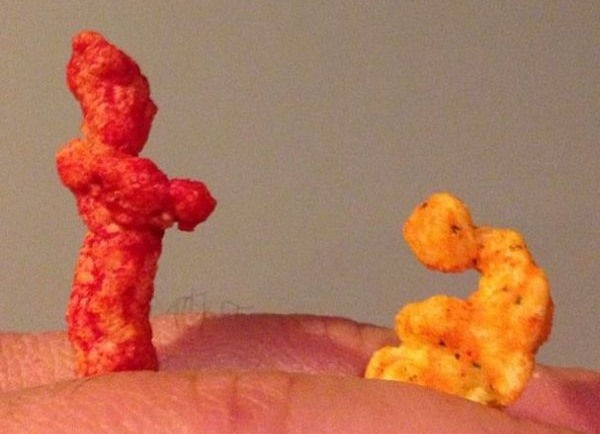 The folks who claimed Procter & Gamble's old logo is a mark of Satan would enjoy the Cheese Curls of Instagram site.