Read more at Boing Boing
Read more at Boing Boing
Read more at Boing Boing
---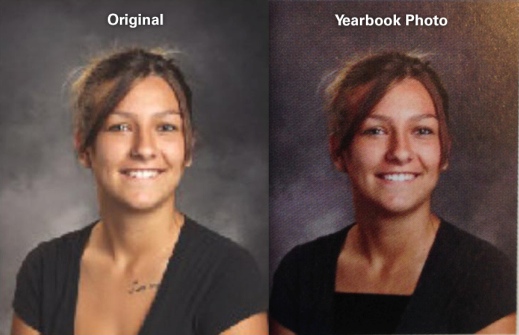 Students from Utah's Wasatch County are pissed that some of their yearbook photos were digitally edited to reveal less skin while other photos of students wearing similar clothes went untouched.
---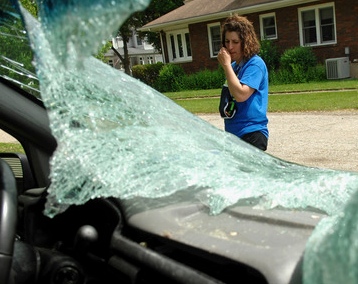 A deer that seemingly fell from the sky smashed a woman's minivan as she drove along a Chicago highway; turns out, it actually leapt from an overpass, according to the Associated Press.
---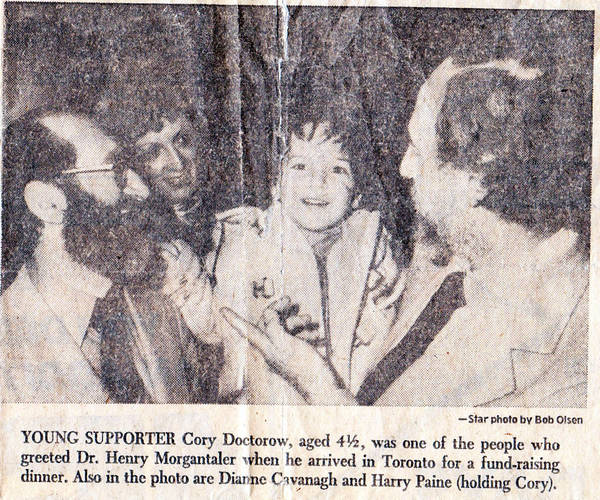 One year ago today RIP, Henry Morgentaler, Canadian abortion pioneer: Doctor Henry Morgentaler, who pioneered safe, legal abortion in Canada at great personal risk and cost, died today at 90.