Read more at Boing Boing
Read more at Boing Boing
Read more at Boing Boing
---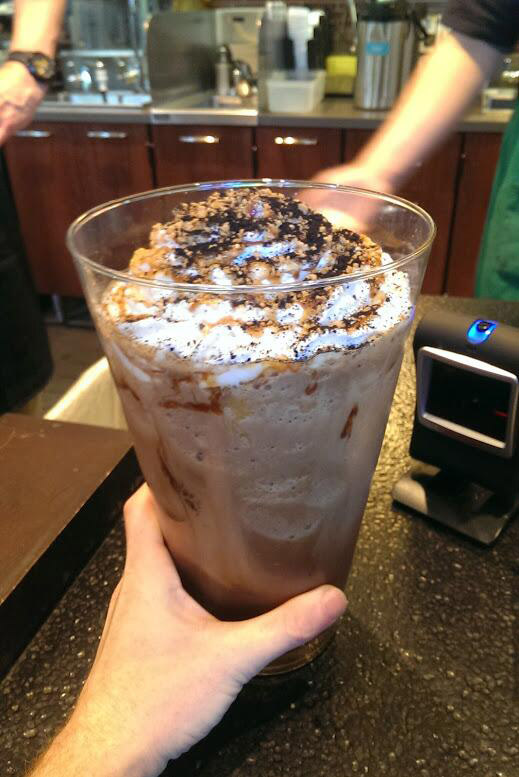 The Sexagintuple Vanilla Bean Mocha Frappuccino now holds the record for most expensive on-menu Starbucks beverage, coming in at a whopping $54; the 128 oz drink had 55 shots of espresso, with an estimated caffeine dose of 4.5g.
---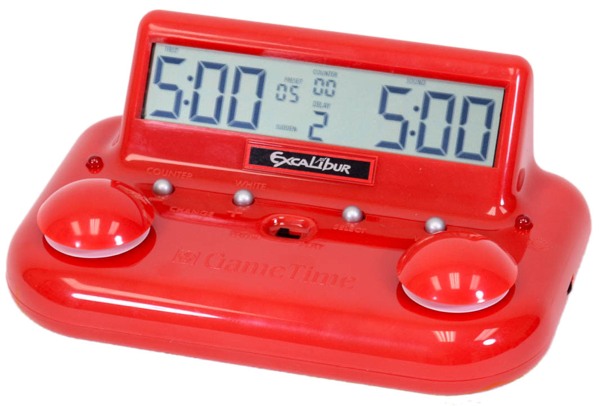 In each episode of Gadgets the editors and friends of Boing Boing recommend technology they love and use. This time Jason and Mark talk about the best chess timer for Scrabble players, a fantastic pizza stone, a compact 3-outlet adapter for hotel use, and a great magic trick for under $5. Plus, a website that converts PDFs to Kindle format.
---

Just when you think PETA couldn't sink any lower with their outrageous publicity campaigns, they launch, then after protests, re-launch a campaign which basically says that drinking cow milk will give your children autism.