Read more at Boing Boing
Read more at Boing Boing
Read more at Boing Boing
---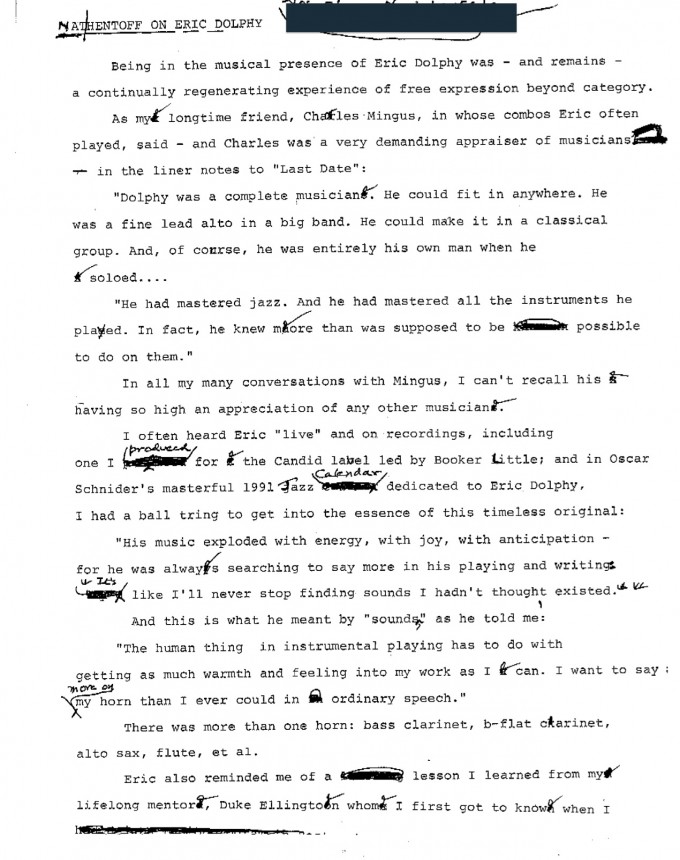 Below you'll find a short piece by Nat Hentoff on the late, great Eric Dolphy, musician and hero of avant-garde jazz movement.
---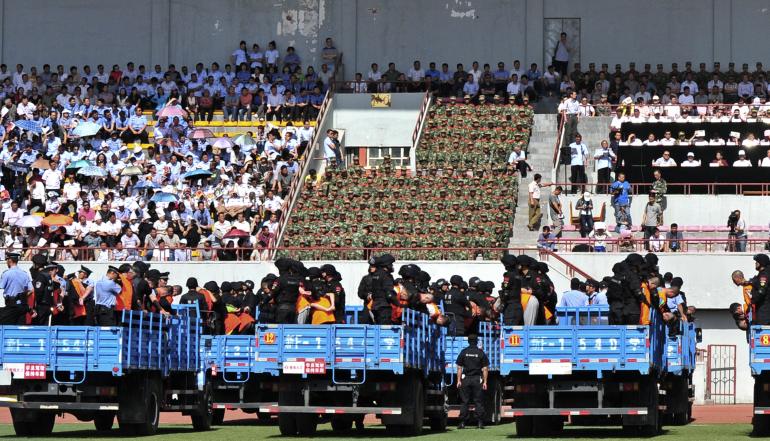 "In a spectacle designed to show their resolve against terrorism, Chinese authorities held a public sentencing in a football stadium in the northwestern Xinjiang region of 55 people convicted of violent crimes," reports the LA Times.
---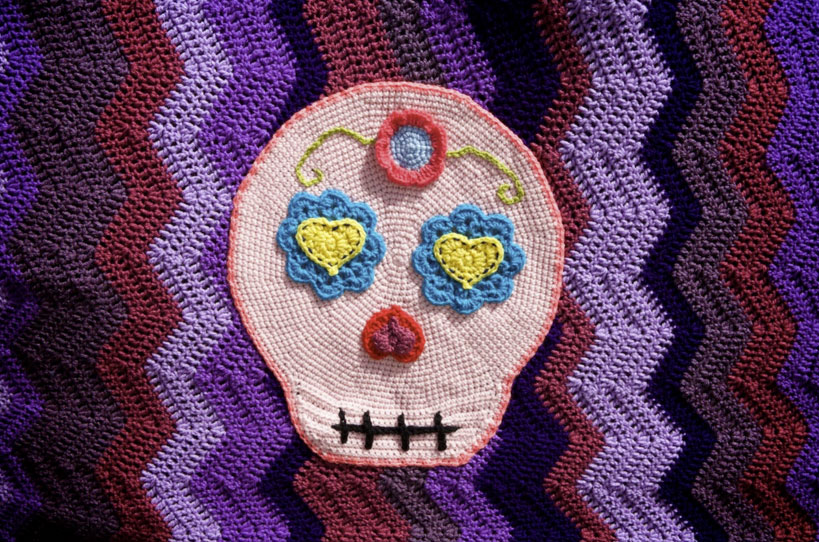 "Combining contributions from hundreds of artists from 36 countries and 50 states into individual works of art, 17 boulders were covered on the Lizard's Mouth trail in Santa Barbara, California." A photo series from Derek Powazek, and a wonderful afternoon online escape.