Read more at Boing Boing
Read more at Boing Boing
Read more at Boing Boing
---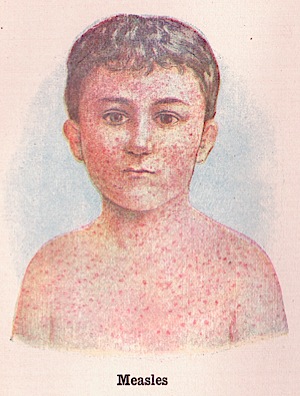 Yes, the cancer in a 49-year-old woman's body seems to have been successfully destroyed with the help of an experimental treatment involving the measles virus.
---
[Video Link] You can start to see the movies (here's a list) when you zoom in twice. Fun fact: it took my computer over a month to render this 5 minute version.
---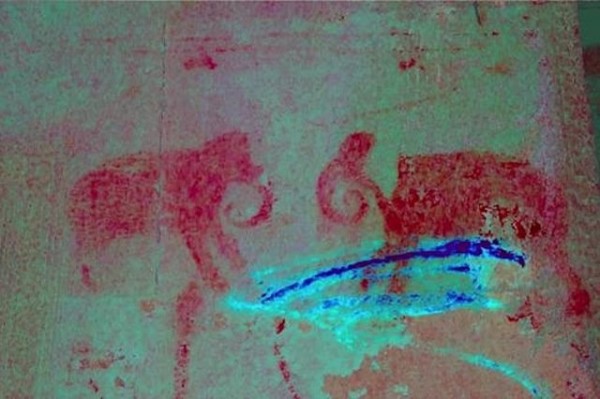 The new paintings weren't found in a secret room or beneath debris. In fact, they were right in front of everyones' faces this whole time, but faded enough that they couldn't be easily seen with the naked eye.