Read more at Boing Boing
Read more at Boing Boing
Read more at Boing Boing
---
[Video Link] This is an old internet gem, but it's still fabulous. More possum care tips: mepearl.com. Below, a delightful classic we've shared before, well worth watching: Possum Eating Strawberries.
---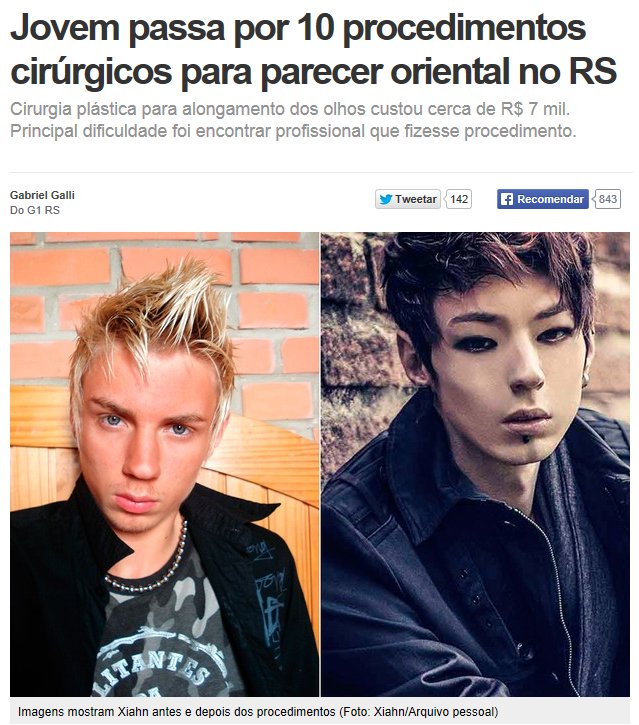 The Korea Herald reports that a young man of European heritage from Brazil has had plastic surgery so that he might look Korean.
---
Dustin Adamson's wonderful short film of "Octupuses of the Night" with footage he shot in the Philippines (via Laughing Squid).