Read more at Boing Boing
Read more at Boing Boing
Read more at Boing Boing
---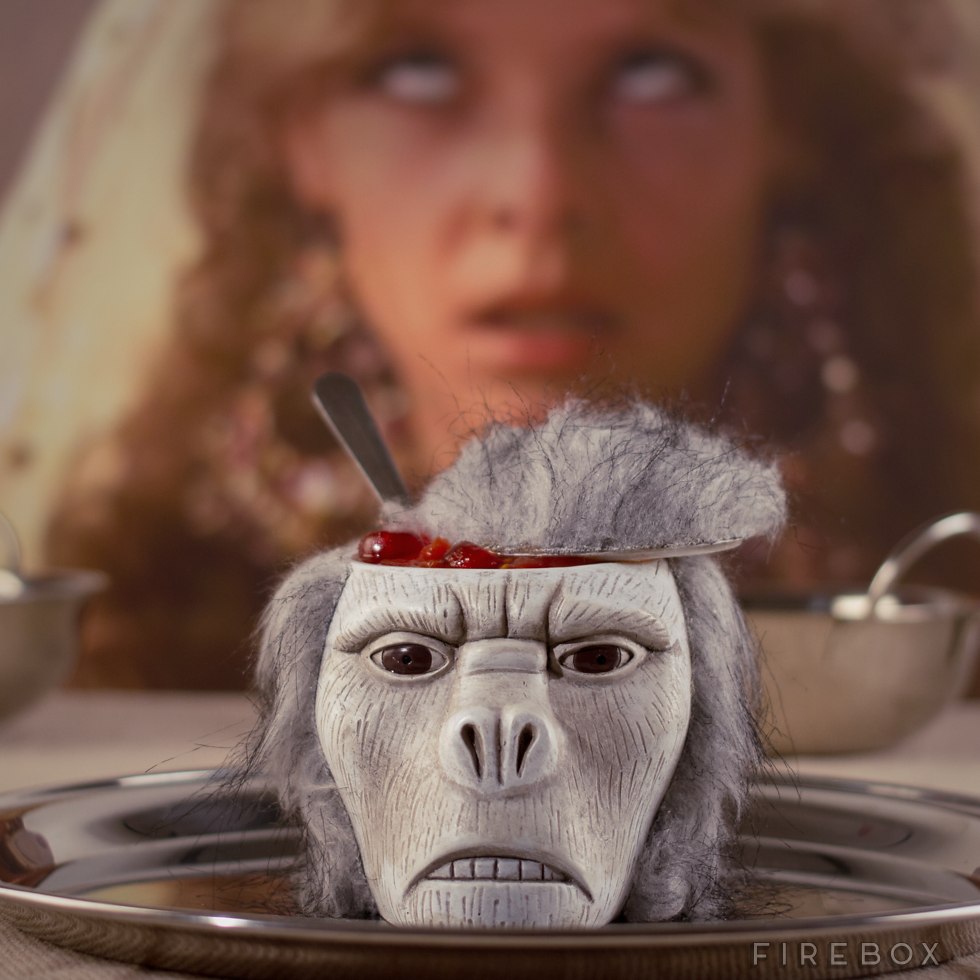 Firebox's £35 monkey brains bowl doesn't go in the microwave or dishwasher, but it is, technically, food-safe. I'm thinking expensive, Maharajah of Pankot-themed pen pot (though you'll have to figure out what to do with the lid).
Monkey Brains Bowl (via Cnet)
---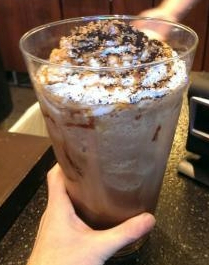 Andrew Chifari of Dallas, Texas used the free drink earned with his Starbucks Rewards card to get a $54.75 frappuccino containing 60 shots of espresso.
---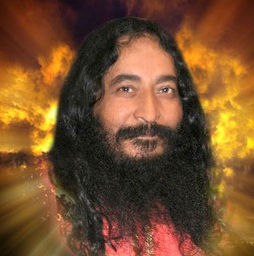 The Telegraph reports that popular Indian guru Shri Ashutosh Maharaj is either dead or, according to his followers, just meditating, very deeply, in a freezer; now, his wife and son want the courts to investigate.