Read more at Boing Boing
Read more at Boing Boing
Read more at Boing Boing
---
Six dancers from the Washington Ballet were asked to demonstrate the most physically challenging dance-moves in their repertoires; the slow-motion video of the performances yields up an unworldly sort of bullet-time version of these extreme feats of grace.
(via Kottke)
---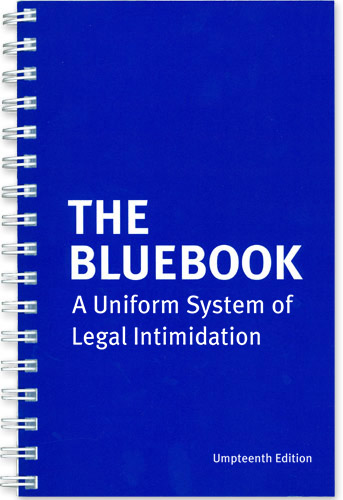 Carl Malamud writes, "On May 16, Boing Boing brought us the story of five years of intimidation on the Uniform System of Citaiton required in the United States, a system otherwise known as The Bluebook.
---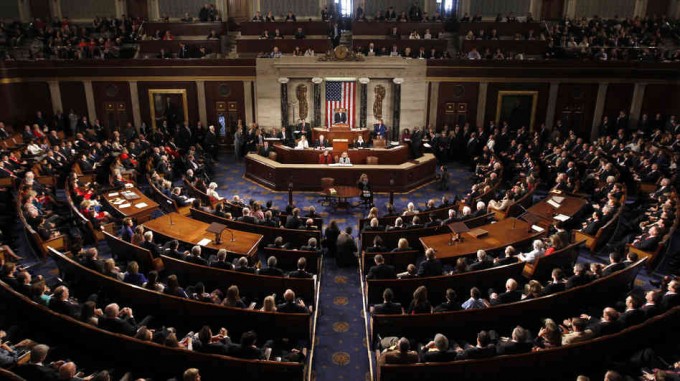 The House of Representatives today voted 225-183 to approve an appropriations bill amendment that bars the Justice Department from forcing reporters to testify about their confidential sources.