Read more at Boing Boing
Read more at Boing Boing
Read more at Boing Boing
---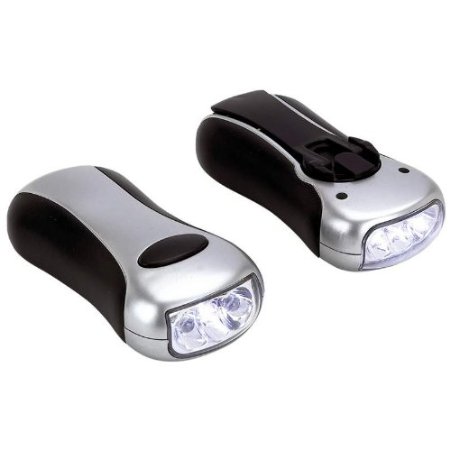 When foggy nights and frequent power outages make things pitch black, I reach for one of these low-cost, wind up flashlights.
---
Maggie Koerth-Baker on the science of the snuffles of spring. Relief may not be at hand without drugs, but knowledge has its comforts.
---
Smári "Mailpile" McCarthy's lecture Engineering Our Way Out of Fascism sets out a set of technical, legal and social interventions we can undertake to make mass surveillance impossible, starting with this: "The goal of those interested in protecting human rights should be to raise the average cost of surveillance to $10.000 per person per day within the next five years."
First, let's talk about litigation options.