RIP, Ann B. Davis
Read more at Boing Boing
Read more at Boing Boing
Read more at Boing Boing
---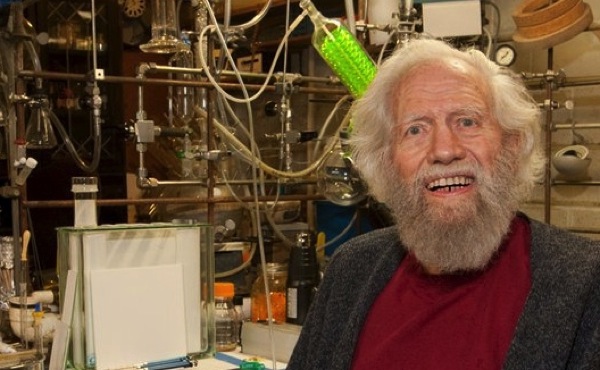 Our best wishes and deep respect to psychedelic pioneer and maverick chemist Alexander "Sasha" Shulgin who is preparing for his final trip on Earth; he is "surrounded by love and a lot of laughter," his wife and research partner Ann Shulgin posted on Facebook:
We are still blessed in that he has no pain -- or when he does have a twinge or even a needle-strike, it's over immediately, and we haven't had to give him any of the strong pain medicines which Hospice has available.
---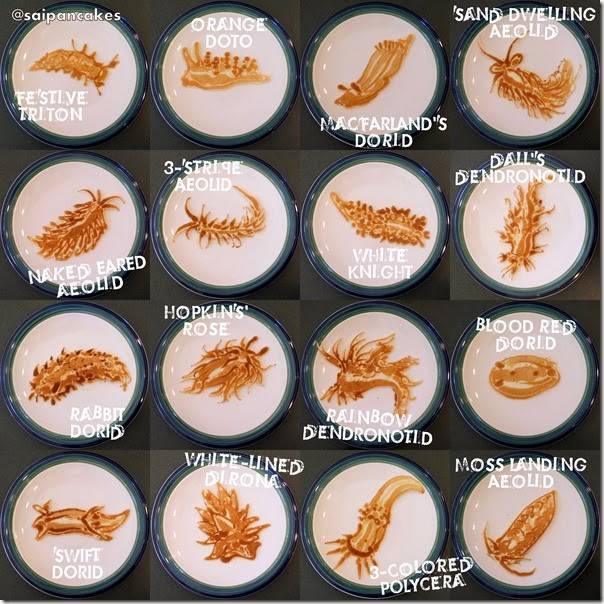 Every week, a new delight from Pancake Master Nathan "Saipancakes" Shields: this week, An assortment of Pacific coast nudibranchs. (previously)
---
"If you don't like it, don't knock it. Somebody else might want to rock it."